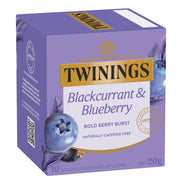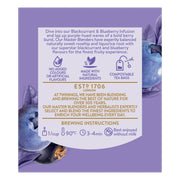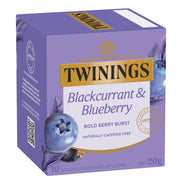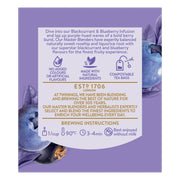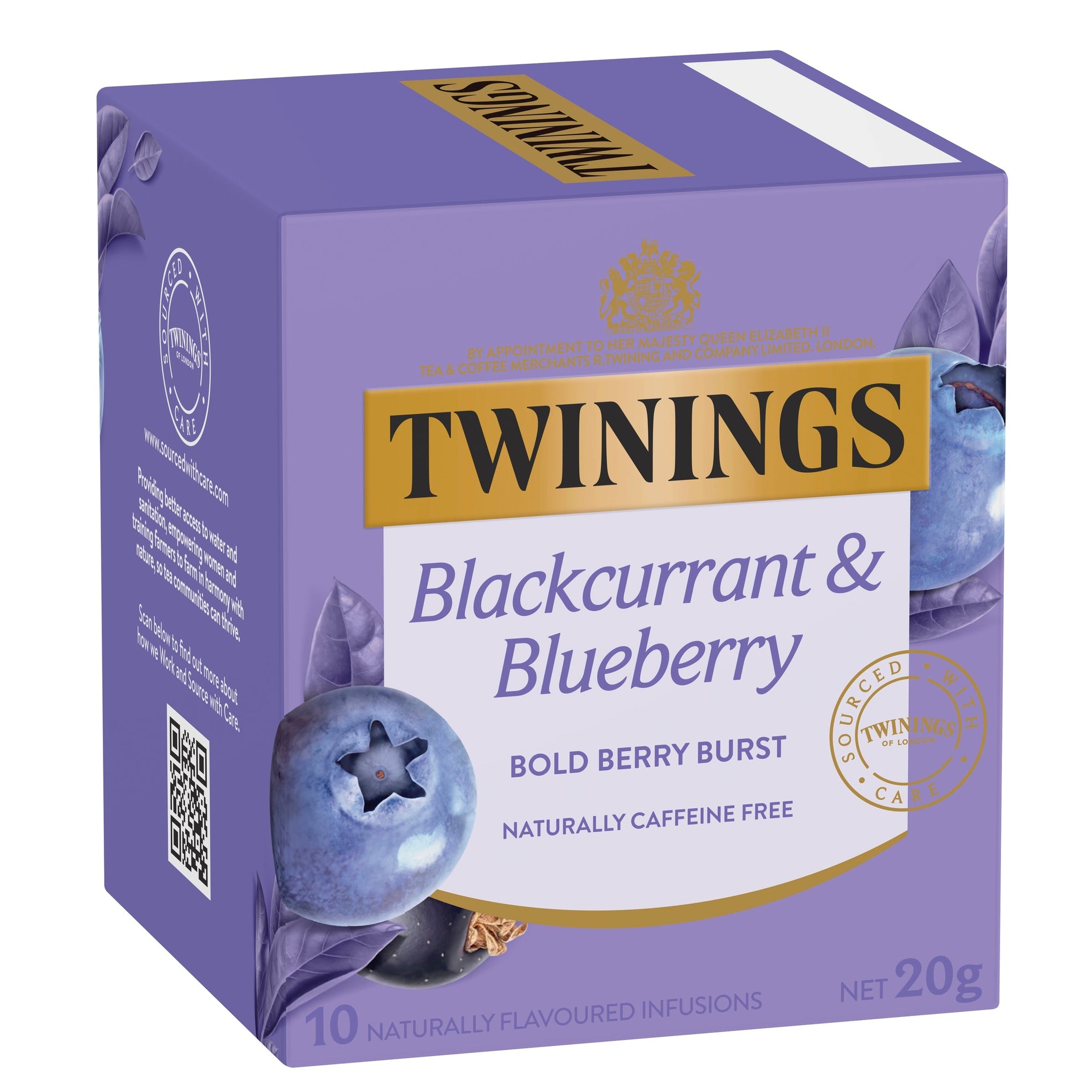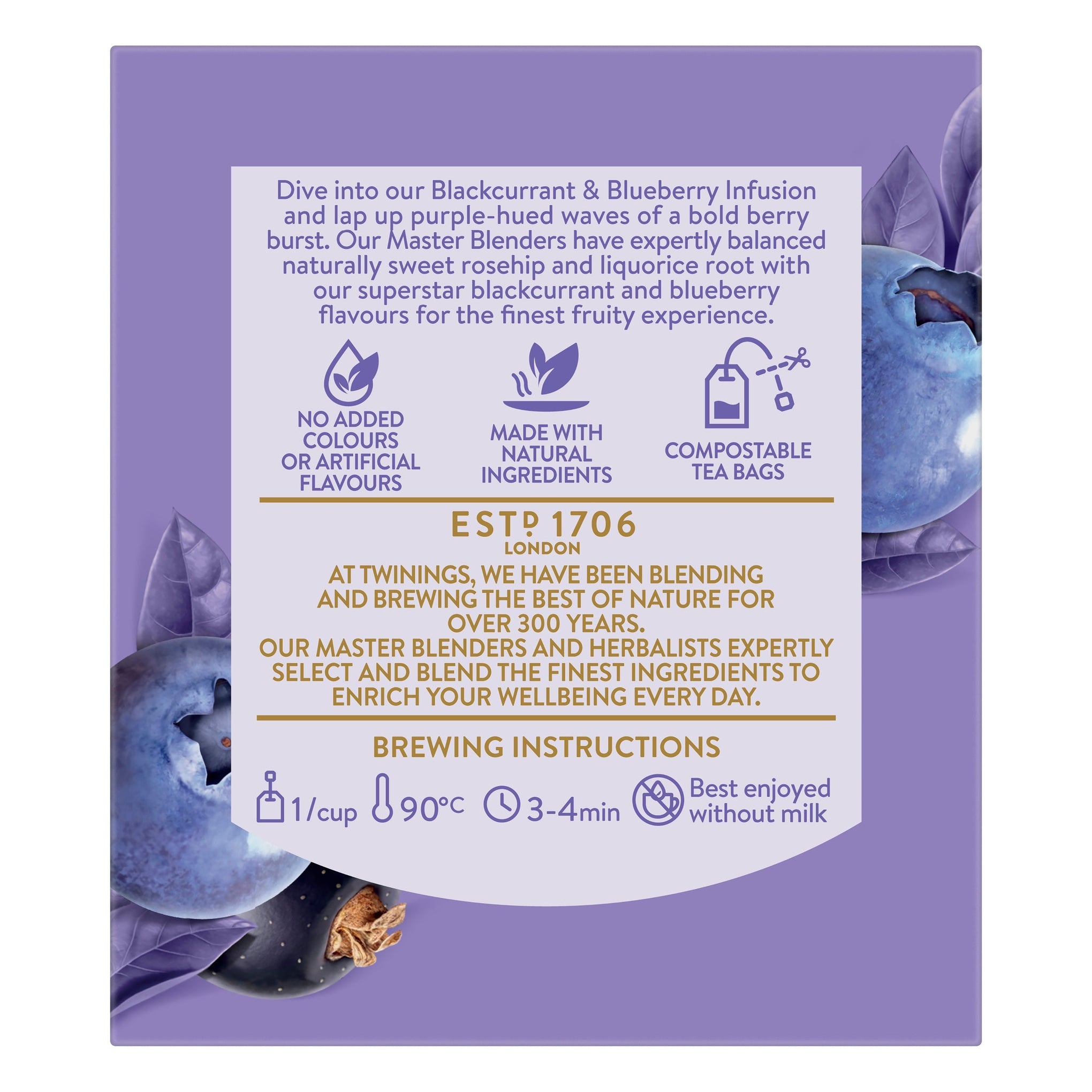 Excite your senses with pops of juicy, mouth-watering blackcurrant and blueberry flavour with each sip of this infusion.
Expertly balanced with fruity notes from rosehip and sweetness from liquorice on a base of lush hibiscus flowers.
PROFILE
Refreshing
Berry
Fruity
INGREDIENTS
Blackberry leaves
Hibiscus
Rosehip
Liquorice root
Blackcurrant flavour
Blueberry flavour
HOW TO BREW
Best enjoyed without milk.