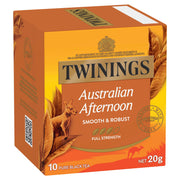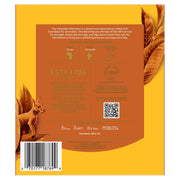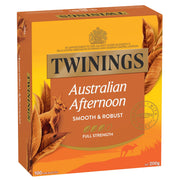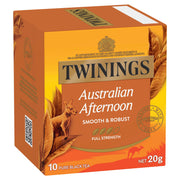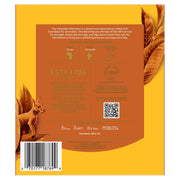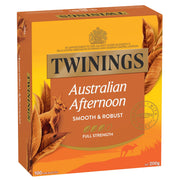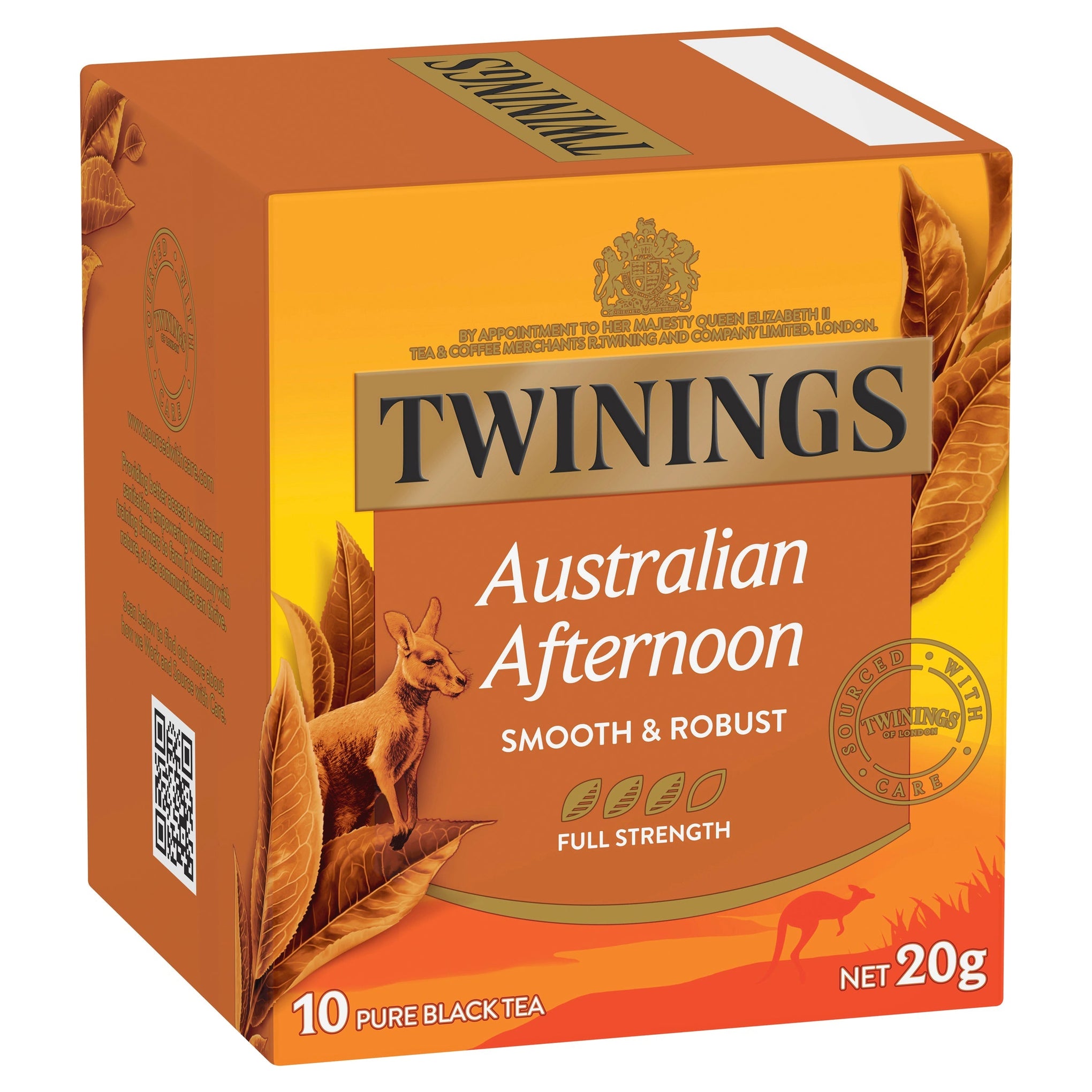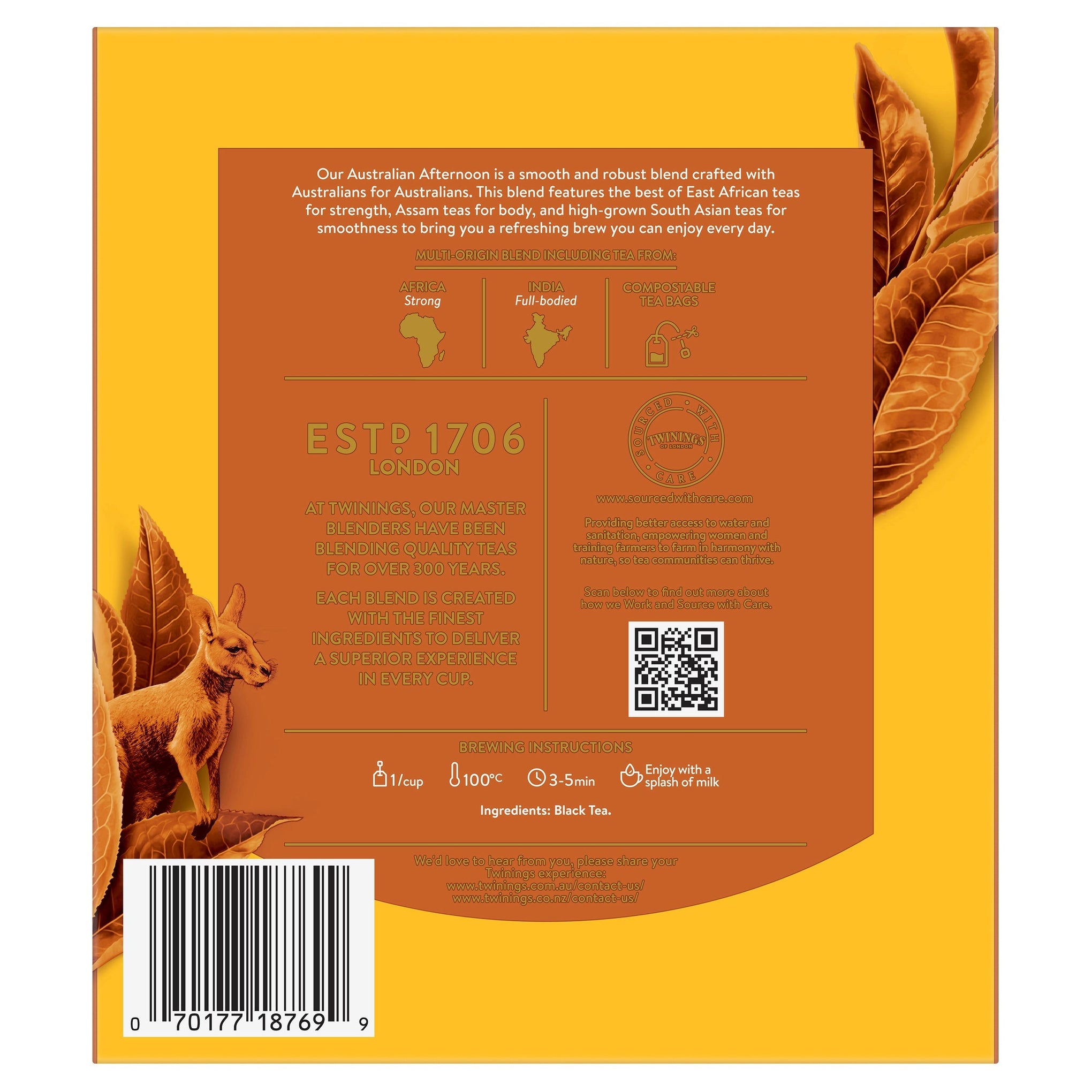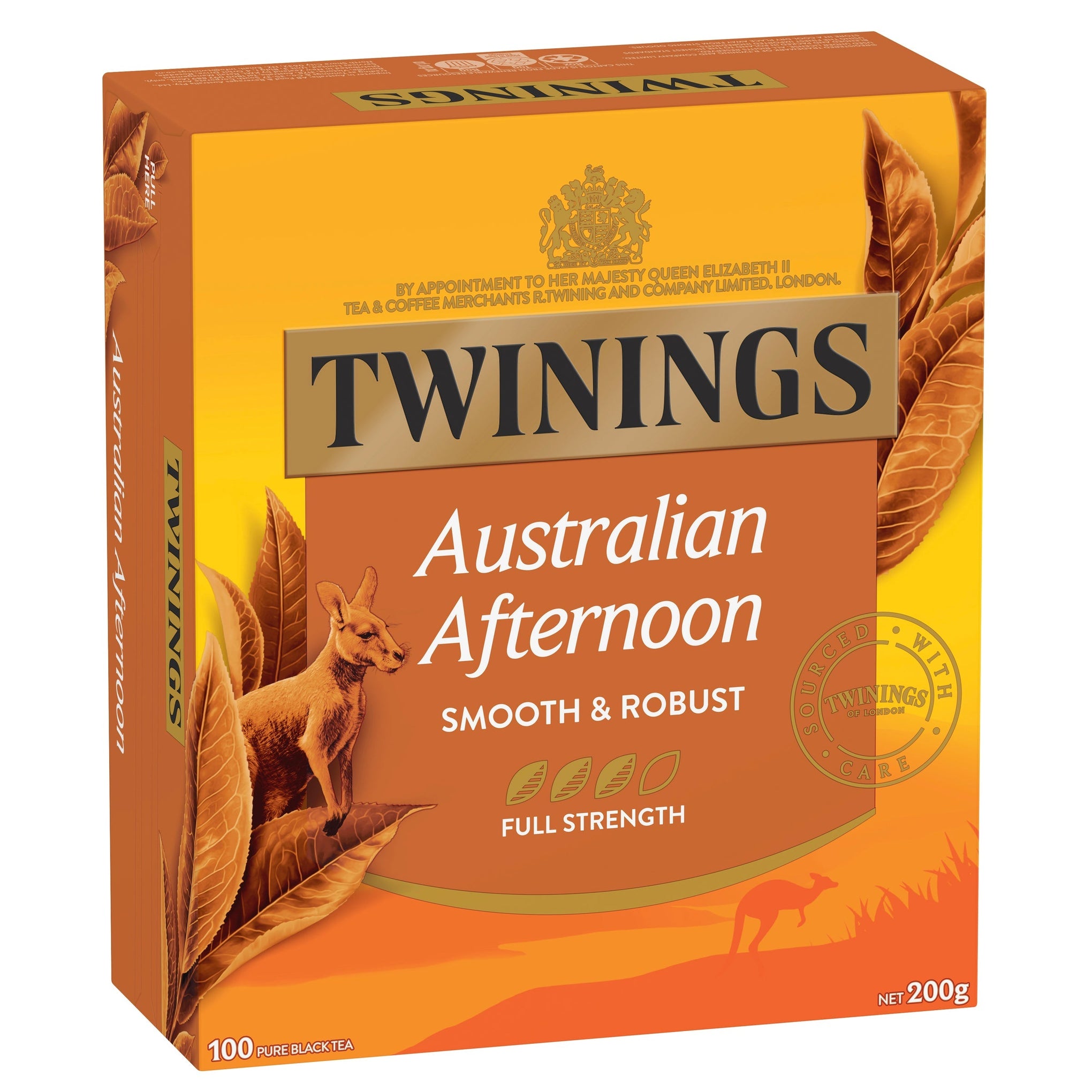 A brisk, full-bodied blend crafted with Australians for Australians and perfect any time of day.
It features the best of East African teas for strength, Assam teas for body and high-grown Ceylon teas for smoothness to bring you a refreshing cuppa you can enjoy everyday.
PROFILE
Full-bodied
Invigorating
Brisk
HOW TO BREW
Enjoy with or without milk, or a slice of lemon.