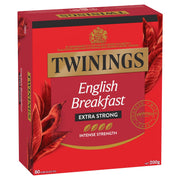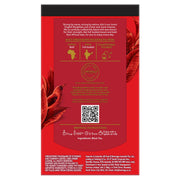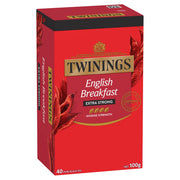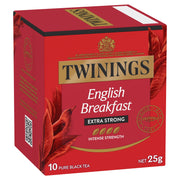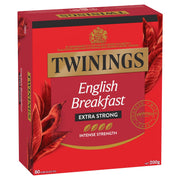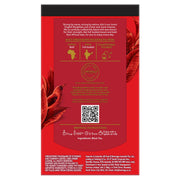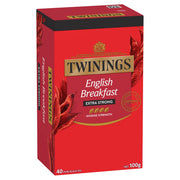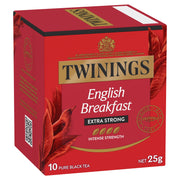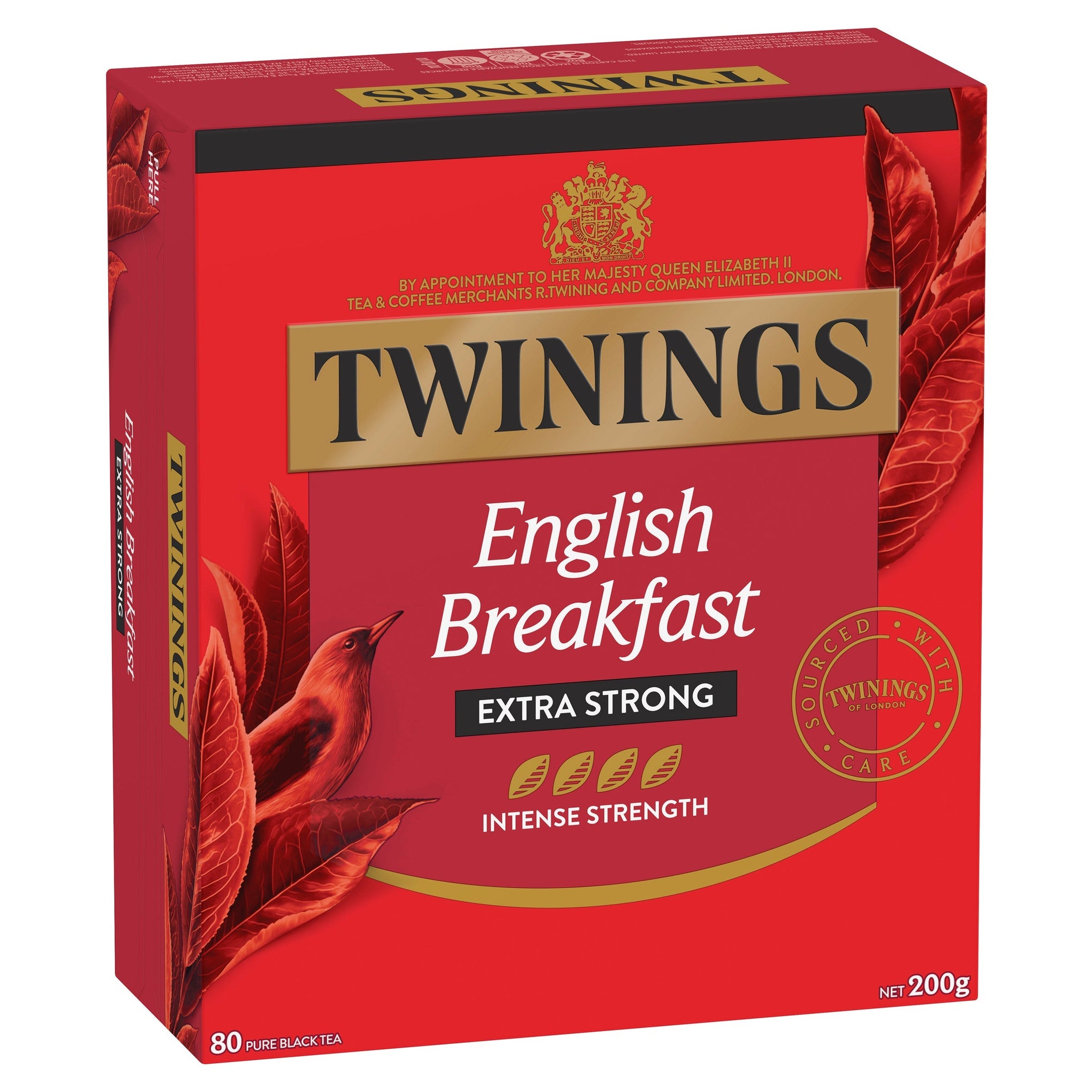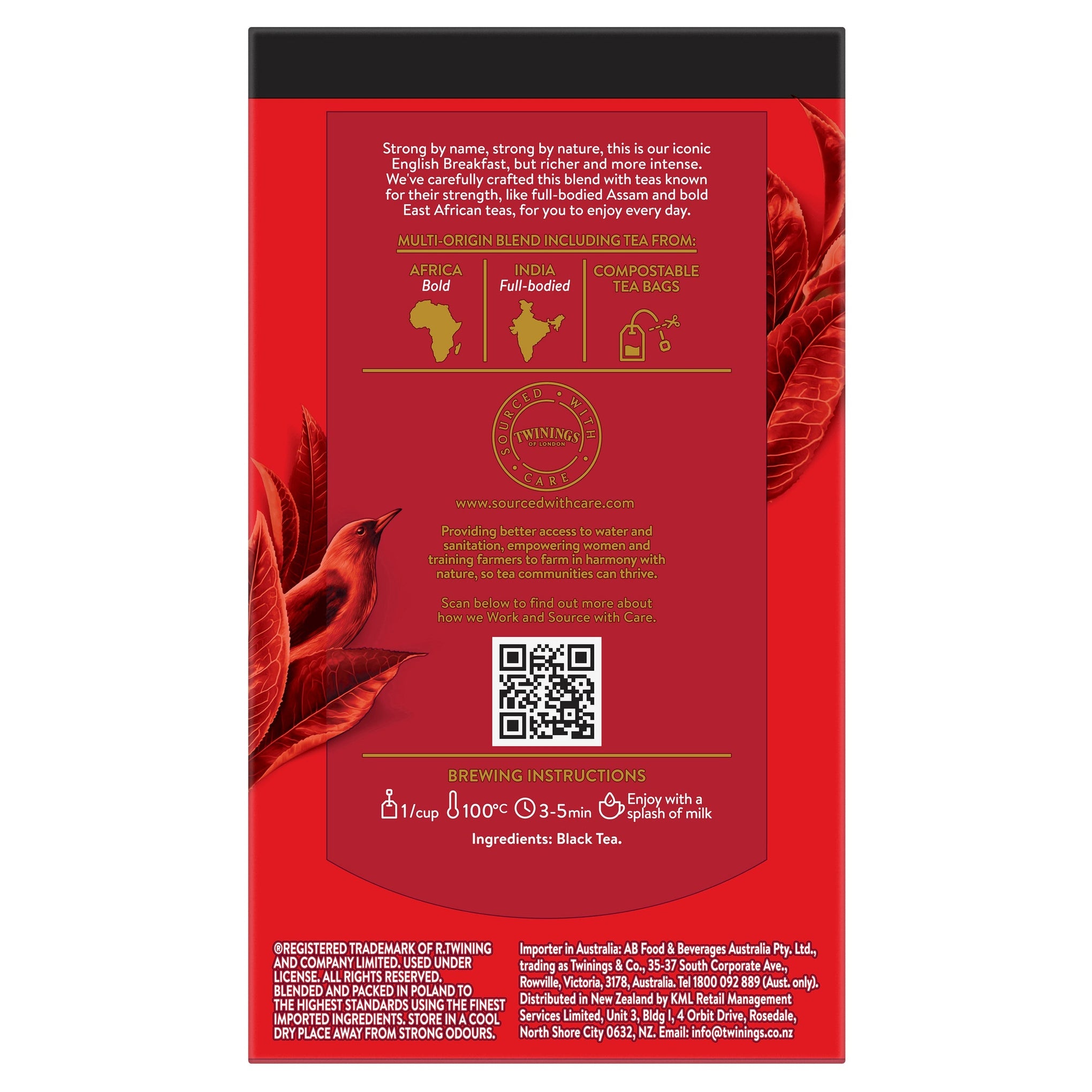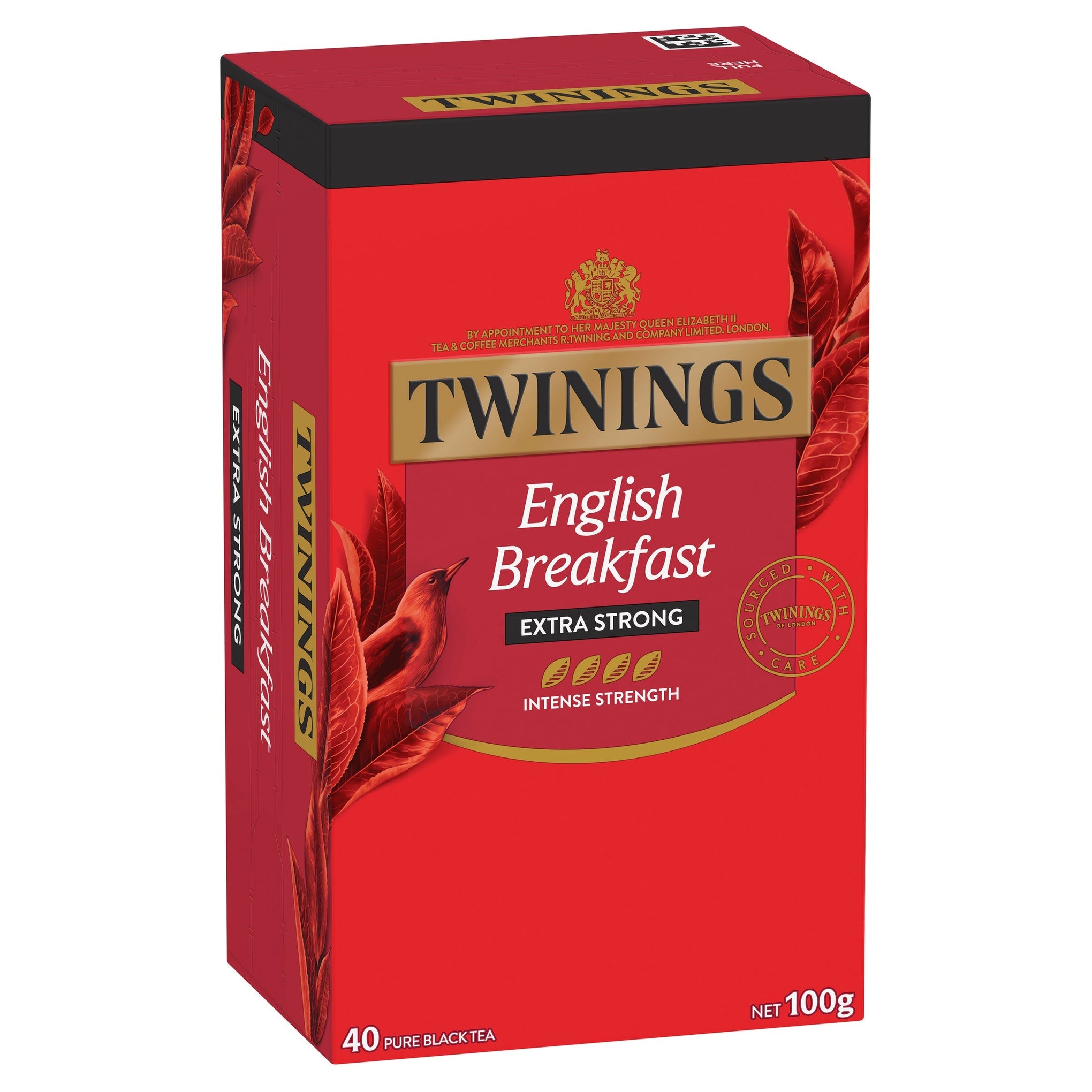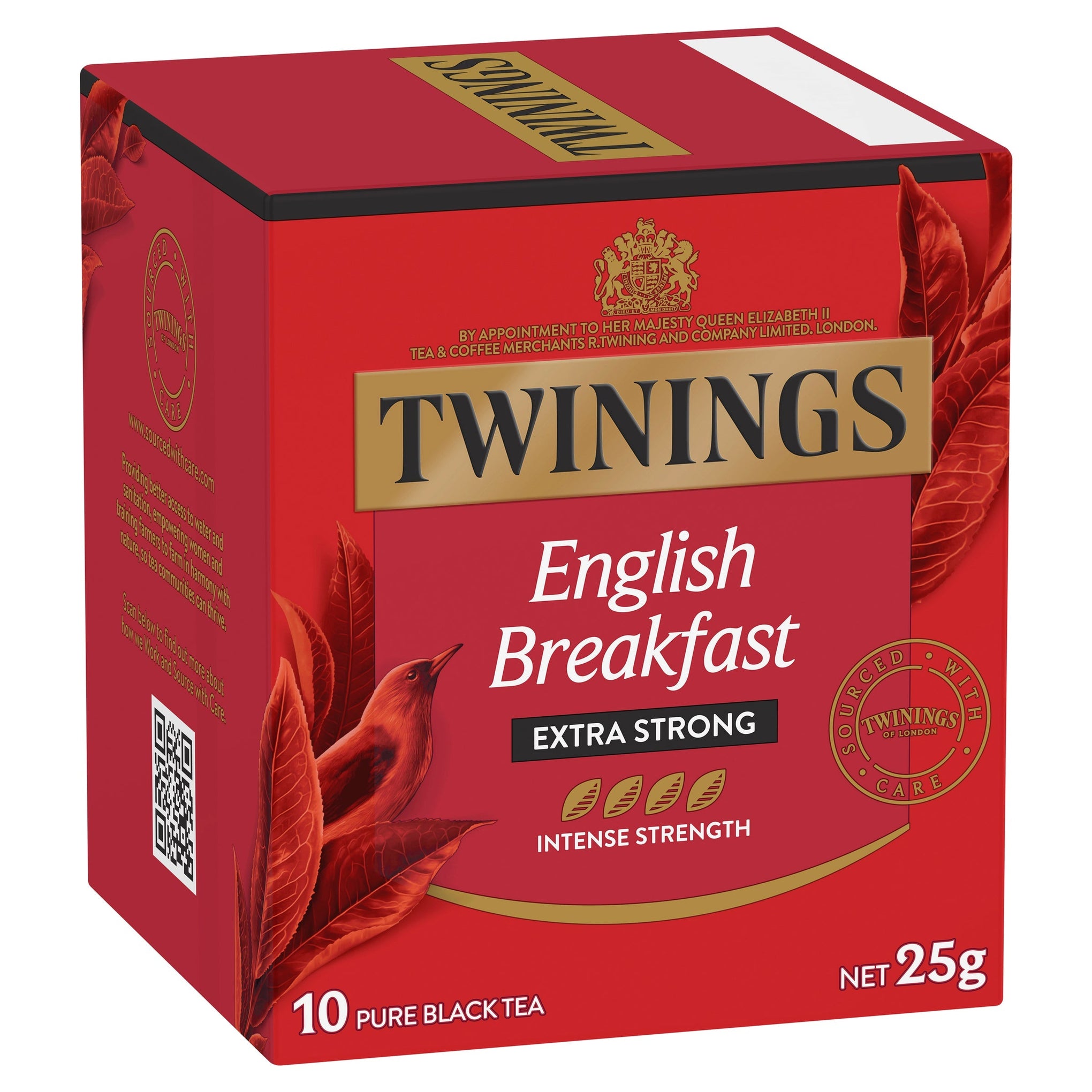 Strong by name, strong by nature, this is the English Breakfast blend you love, but with a more rich and intense taste.
We've carefully crafted this blend with teas known for their strength, like full-bodied Assam and bold East African teas, for you to enjoy every day.
PROFILE
Full-bodied
Rich
Invigorating
Intense
available as
10 Tea Bags
40 Tea Bags
80 Tea Bags
HOW TO BREW
Enjoy with or without milk, or a slice of lemon.