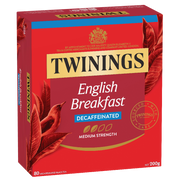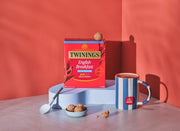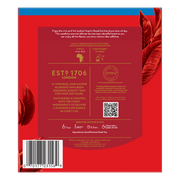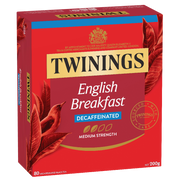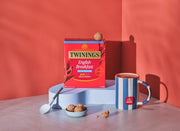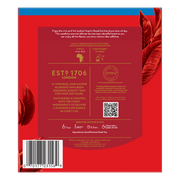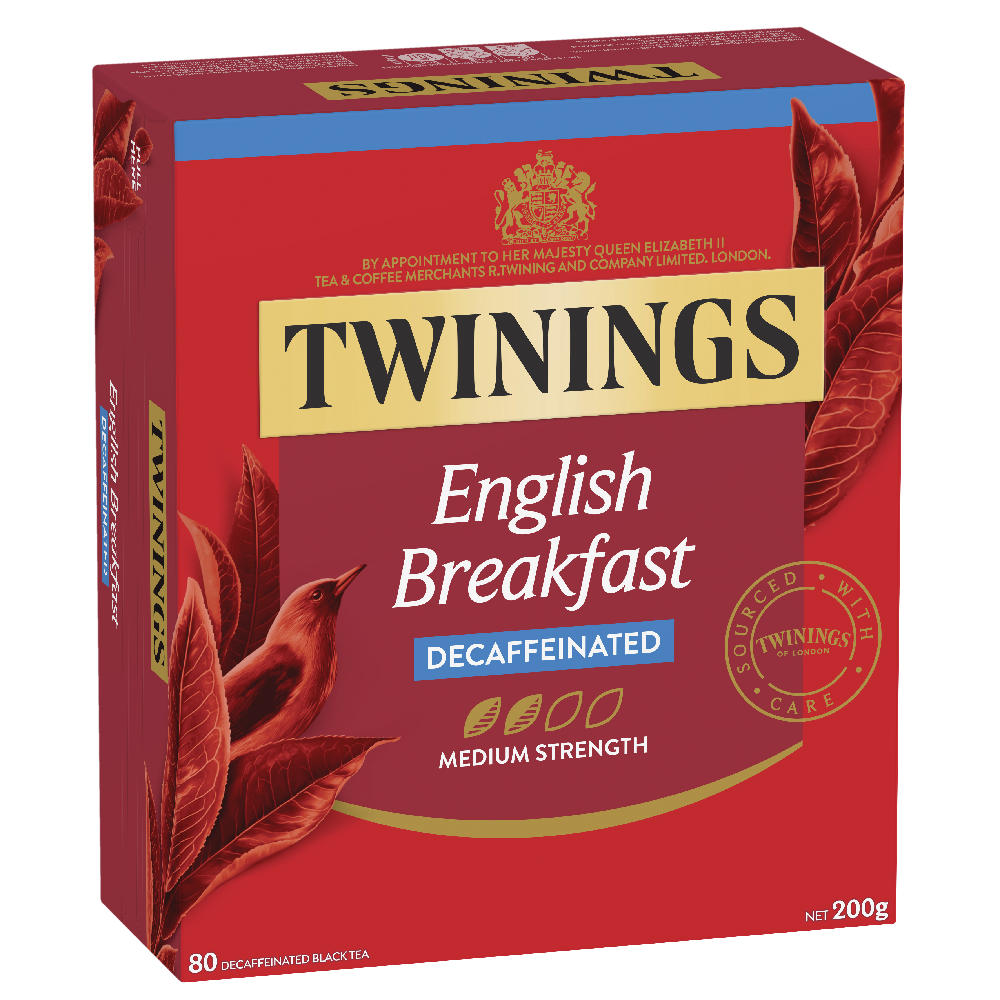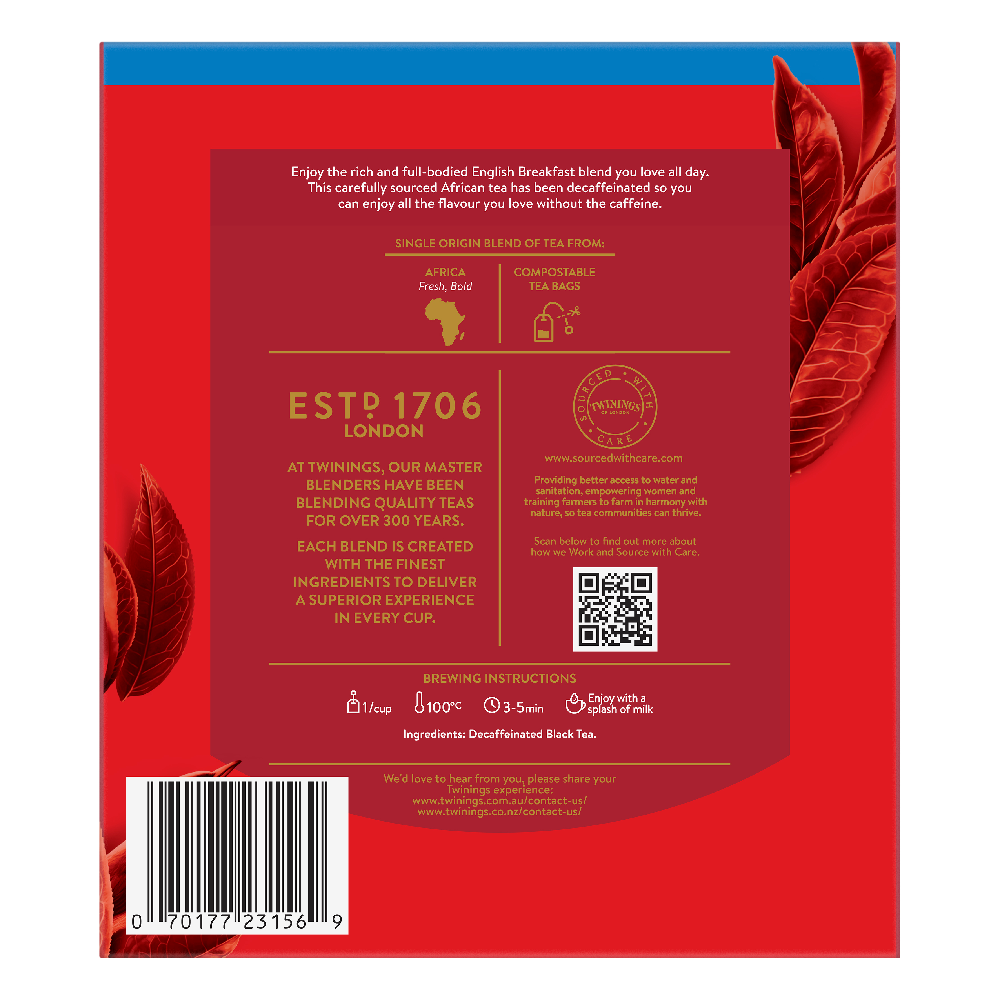 Expertly blended, our favourite decaffeinated tea delivers all the flavour you love about English Breakfast, just without the caffeine.
This full flavoured and highly refreshing blend makes for a truly great cup of tea that you can enjoy all day long. Perfect for relaxing and unwinding.
PROFILE
Full-bodied
Rich
Warm
Decaffeinated
HOW TO BREW
Enjoy with or without milk, or a slice of lemon.