The beauty of black tea…
Since 1706, we've been dedicated to mastering the blend of this exquisite, revered plant.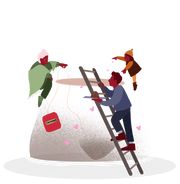 To harness nature's original self-care ritual, and to refresh, invigorate and inspire after each and every sip.
in the simplicity and the superpower of freshly boiled water and exceptionally crafted tea in your favourite mug,
to sourcing ethically and sustainably in every drop, so you can fill your cup and feel your best while you do it.
With over three centuries
and the wisdom of generations upon generations of tea blenders, we think we've perfected the recipe for feel-good, daily refreshment. You might even say we have this recipe down to a tea.
So whether you like your black tea straight up and traditional, reimagined or somewhere in the middle, we have a cup for you.
Explore Black Teas
The black tea edit
Explore Nature's original self-care ritual
How to brew the perfect cup
of black tea?
Follow these simple steps to ensure that the tea you serve is perfect every time.
Only use freshly drawn cold water, ensure that kettles or water boilers are de-scaled regularly and that teapots are spotlessly clean.
Teapots should be warmed with hot water, which is then poured away.
Use the recommended number of tea bags or one teaspoon of loose tea per cup. For one person use a 300mL tea pot, for two persons a 600mL tea pot is recommended.
Water should always be freshly boiled and boiling when added to black tea.
Leave to brew for 3-5 minutes before serving. Stir before serving.
Pour a little milk into each cup before pouring the tea through a strainer if necessary, and sweeten as required.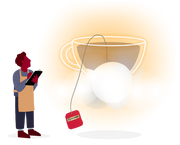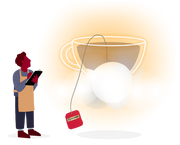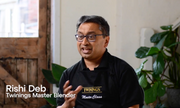 4 min read
What is a master blender?
Every Twinings' tea begins with a Master Blender. In this article, we meet our very own Master Blender, Rishi Deb, to learn about this fascinating role.
Explore →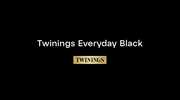 1 min watch
Discover Everyday Black
Click to discover a perfect sip for any time, any day, any day with this signature single-origin sip.
Explore →