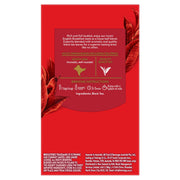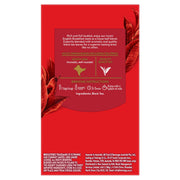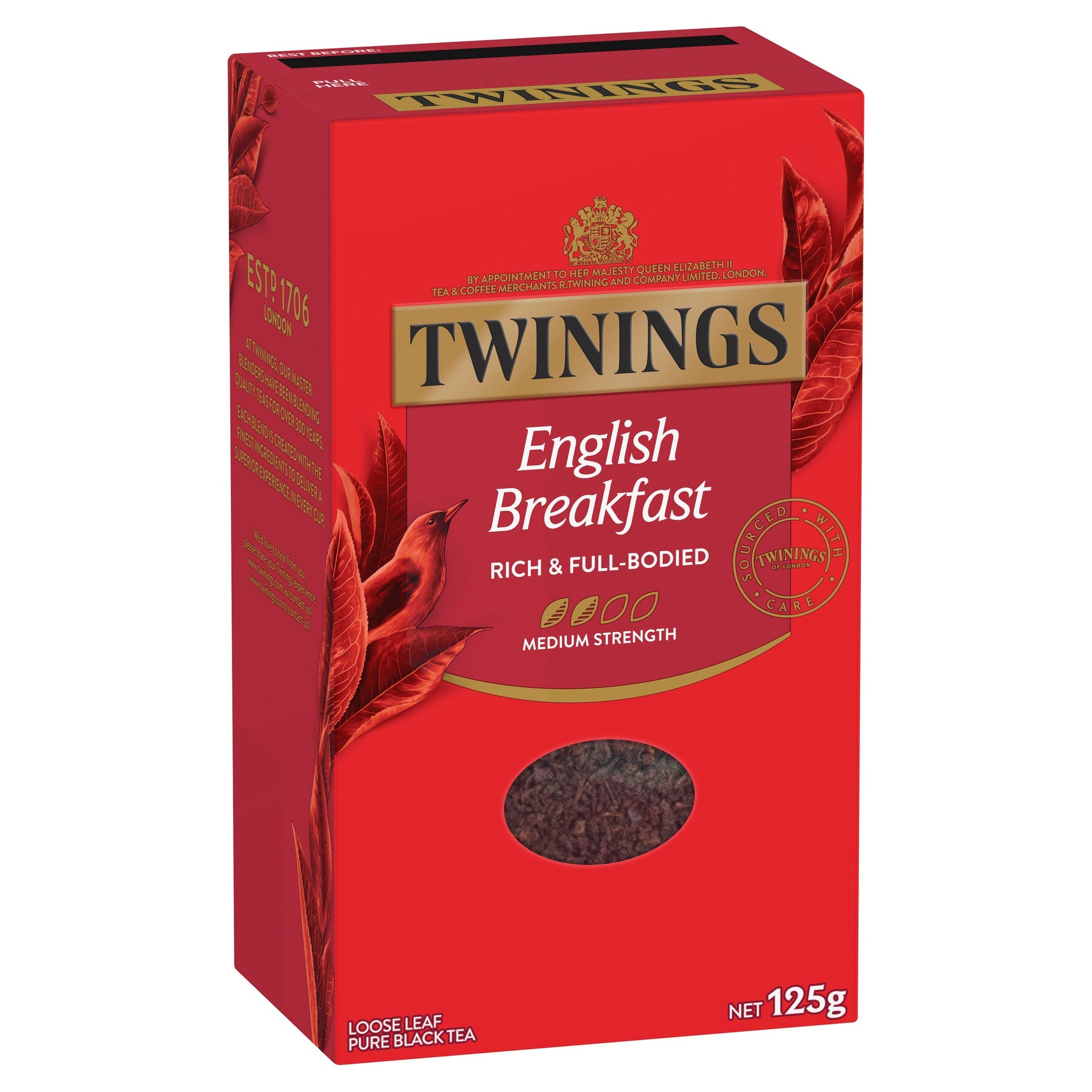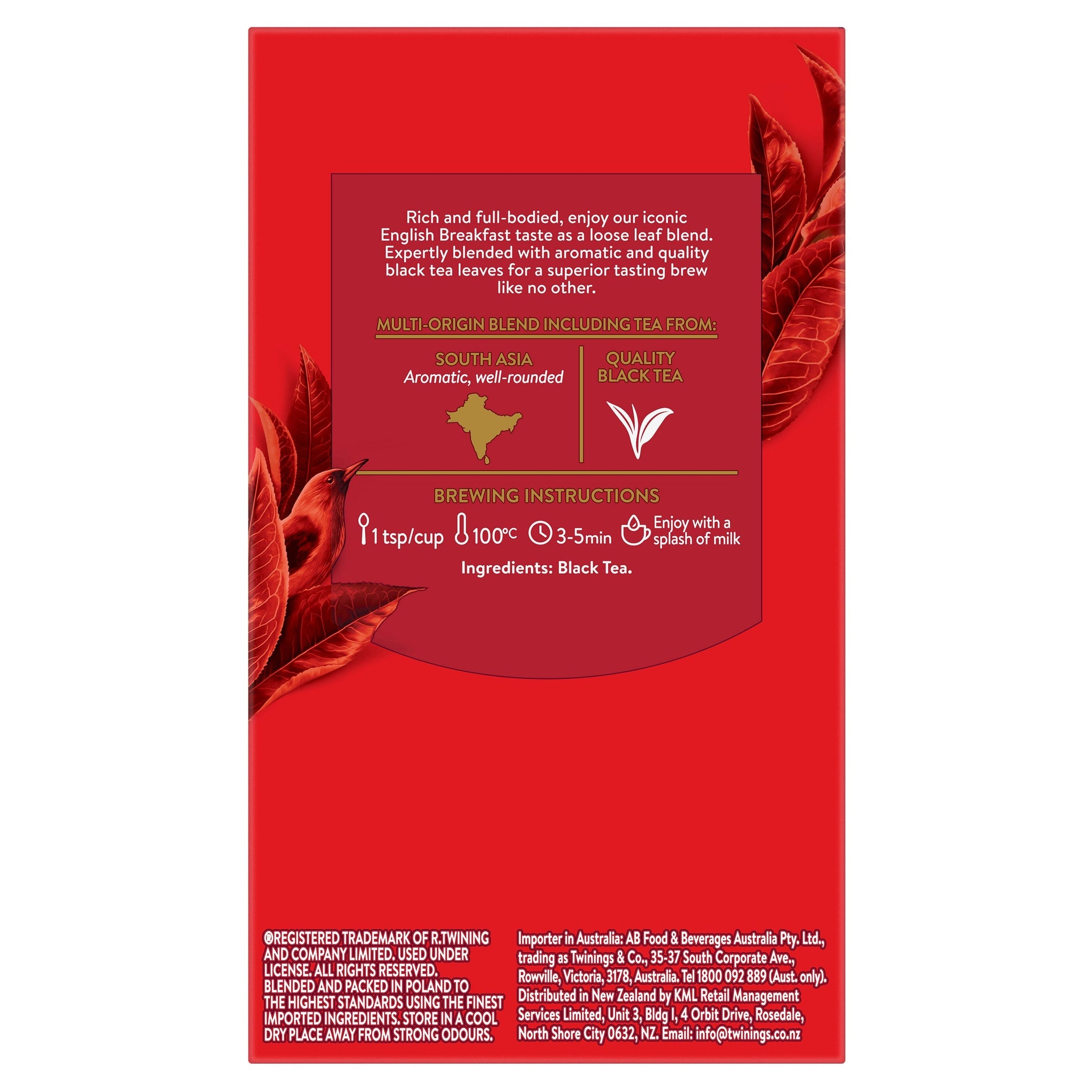 Rich, fragrant and full-bodied, the distinctive flavour of our English Breakfast loose leaf blend is invigorating and uplifting.
Expertly blended with teas from around the world, like hearty Indian leaves picked in summer and fresh tasting high-quality African teas, it's a superior tasting brew like no other.
PROFILE
Full-bodied
Rich
Invigorating
Warm
HOW TO BREW
Enjoy with or without milk, or a slice of lemon.