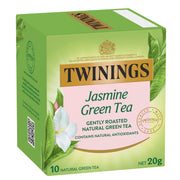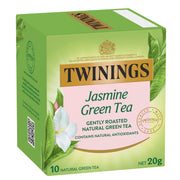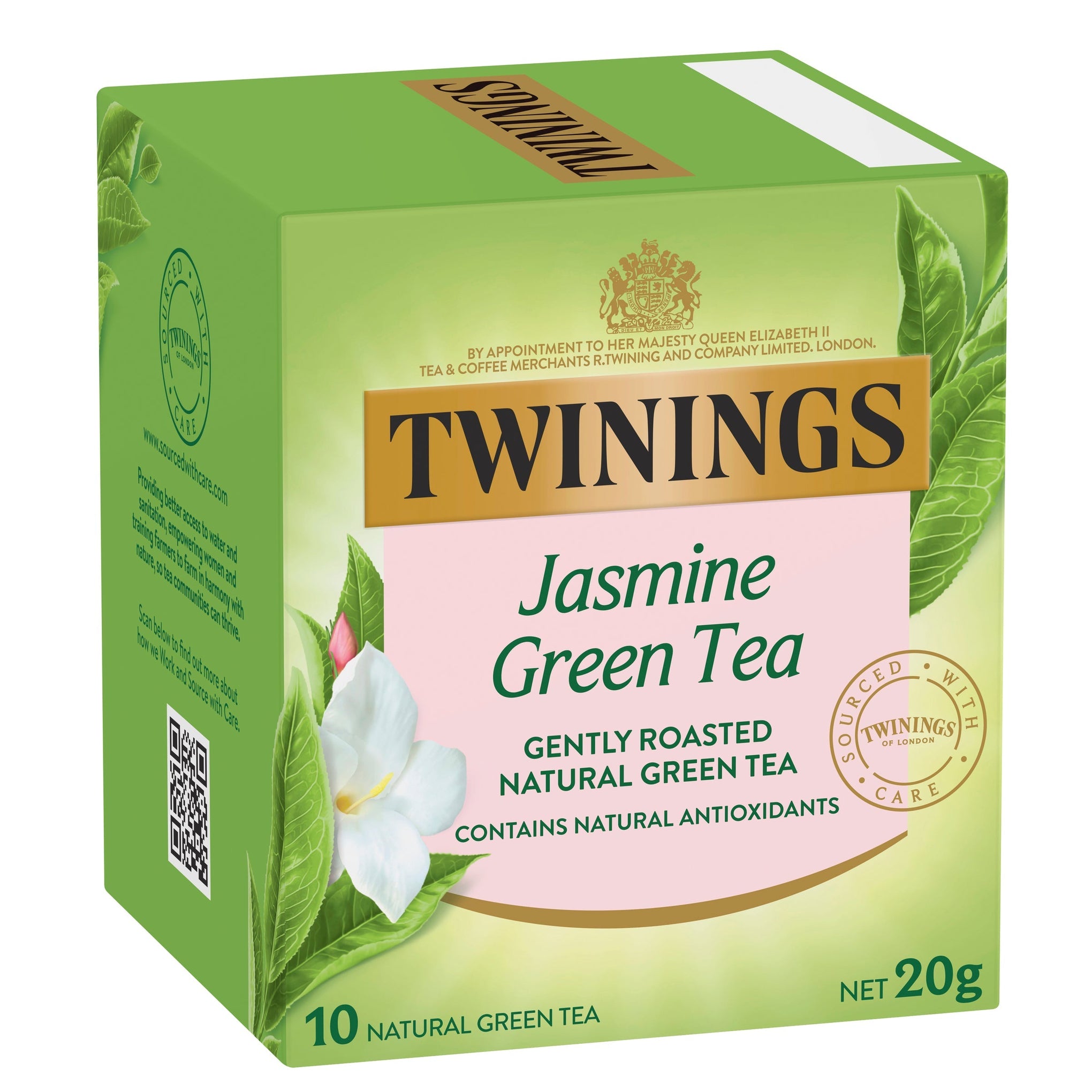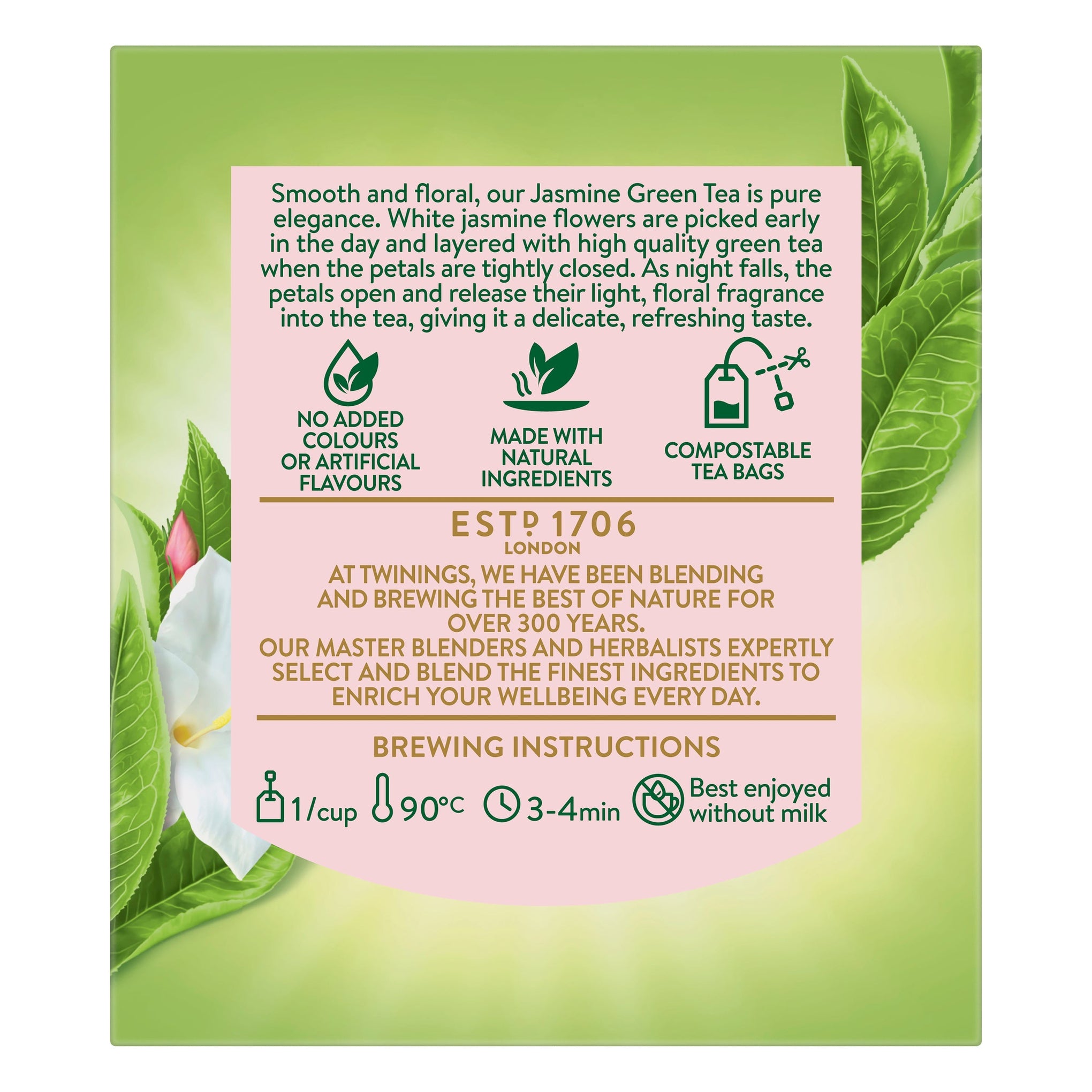 Pretty, white Jasmine flowers are picked early in the day and layered with high quality green tea when the small petals are tightly closed.
As night falls the petals open and release their light, perfumed, floral fragrance into the green tea, giving it a delicate, refreshing taste.
PROFILE
Fragrant
Delicate
Floral
Elegant
INGREDIENTS
Jasmine scented green tea
HOW TO BREW
Best enjoyed without milk.