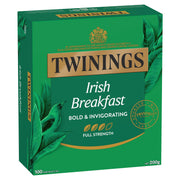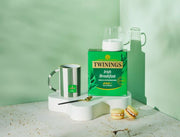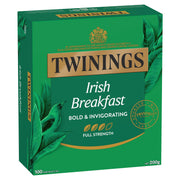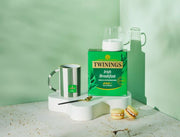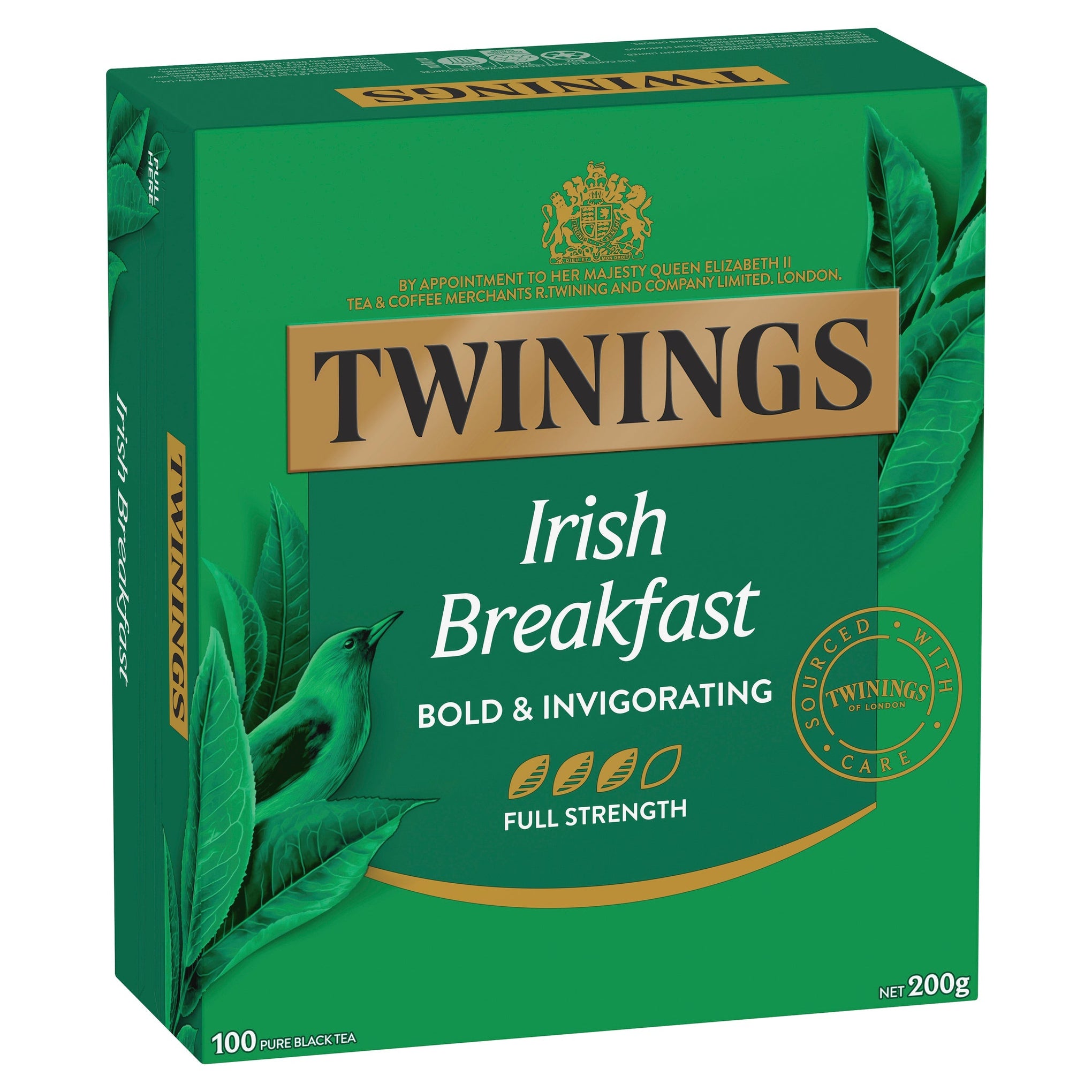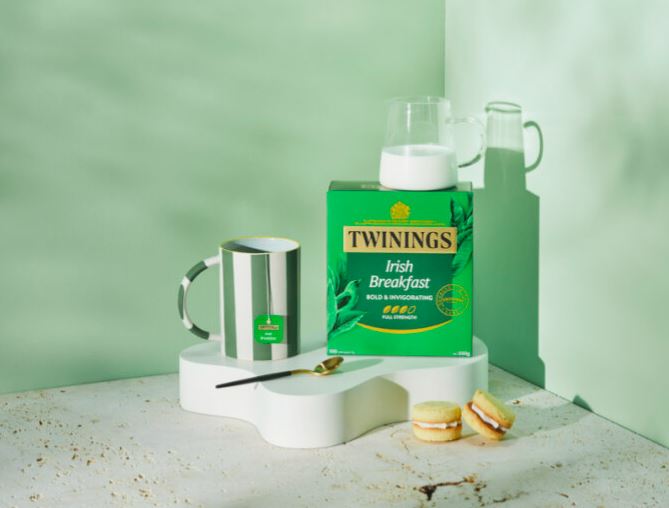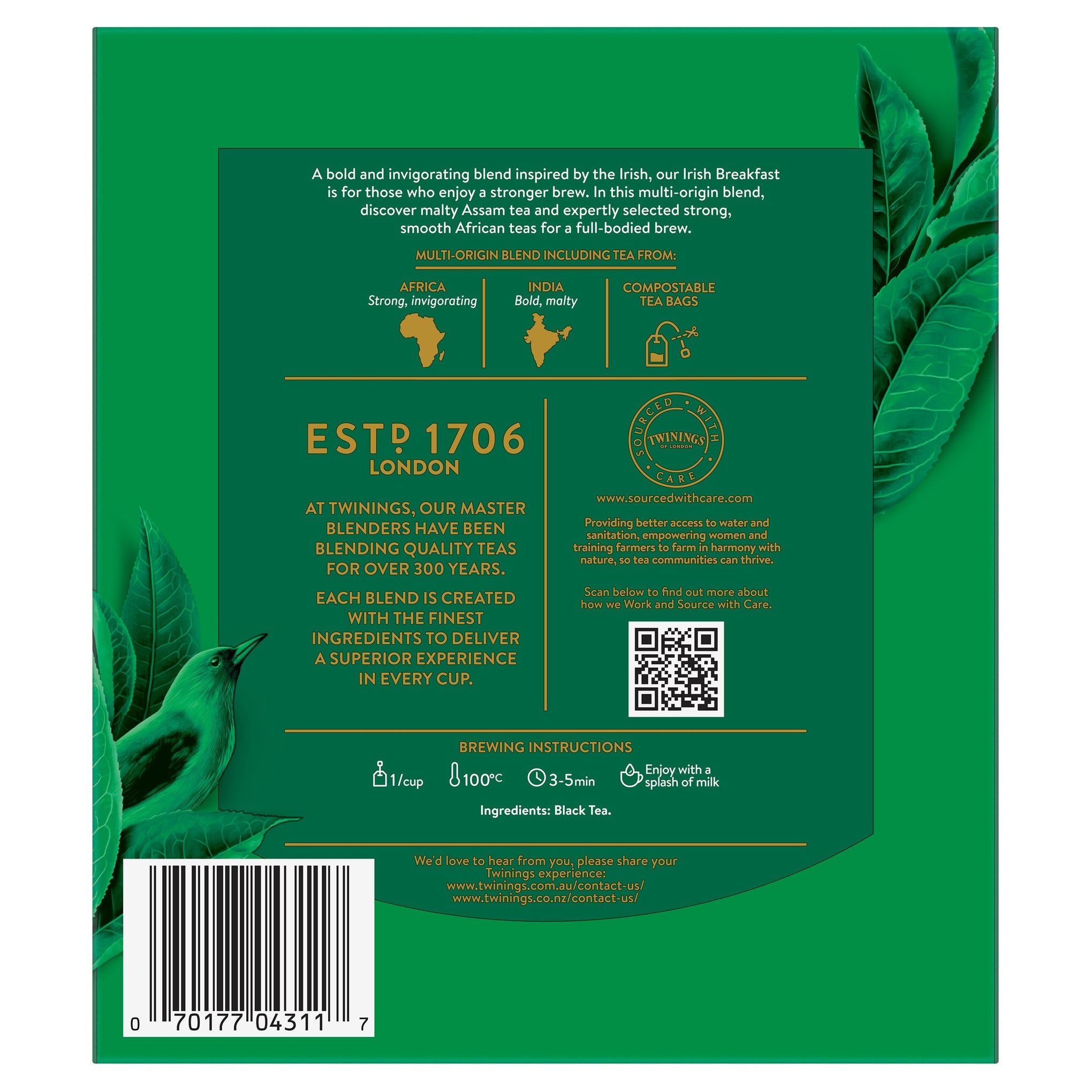 A hearty, full-bodied blend inspired by the Irish who enjoy a stronger brew.
Expertly crafted with bright, strong East African teas with a slightly smoother edge to balance out any sharp notes for a invigorating yet smooth brew that you can enjoy everyday.
PROFILE
Brisk
Hearty
Comforting
Lively
HOW TO BREW
Enjoy with or without milk, or a slice of lemon.