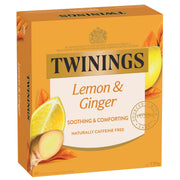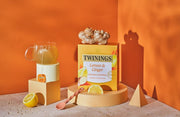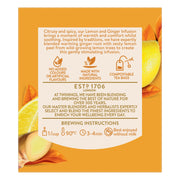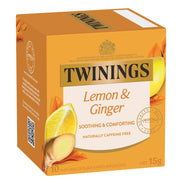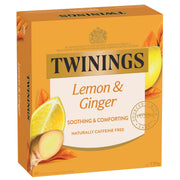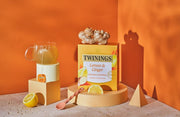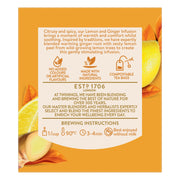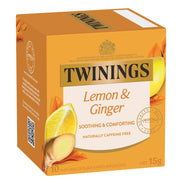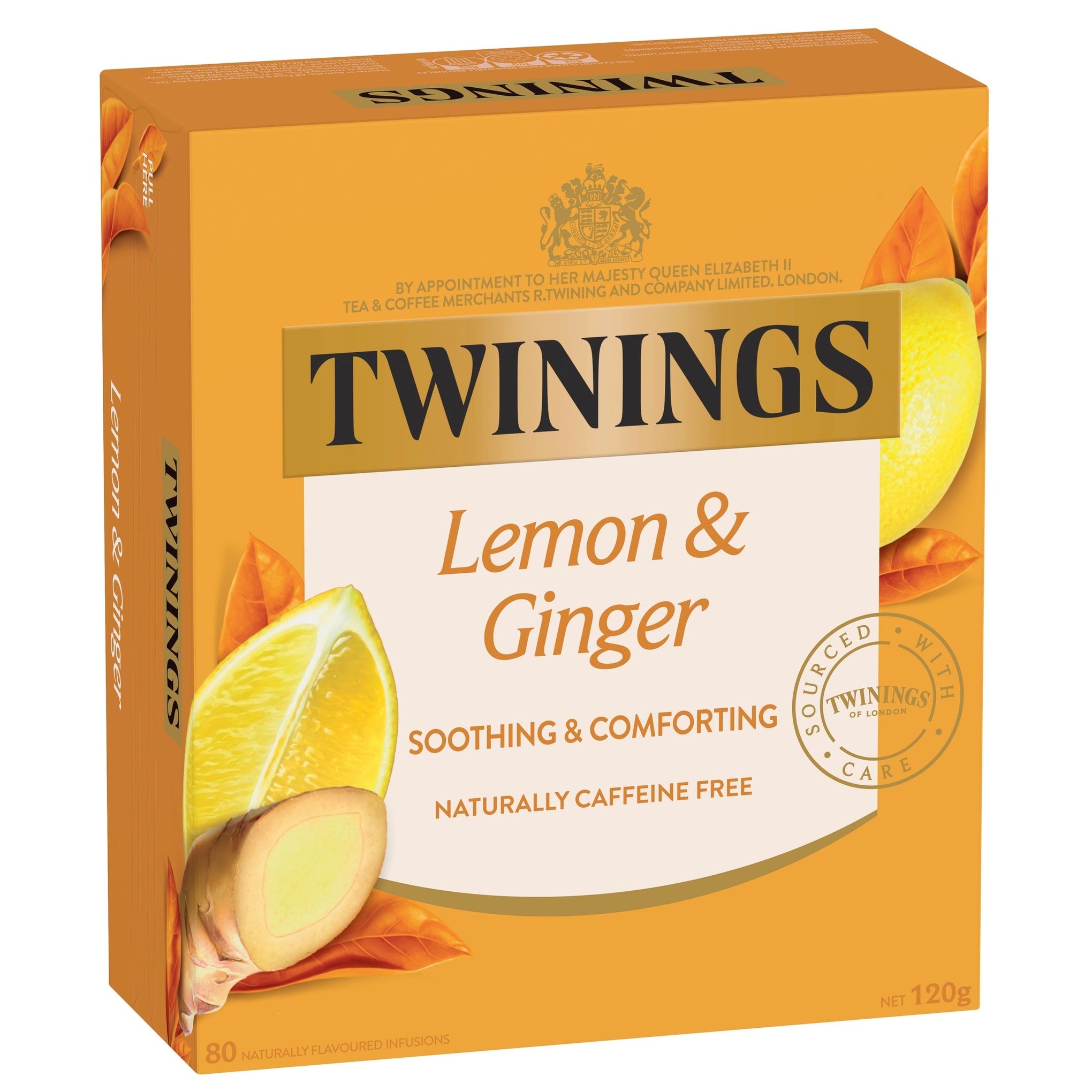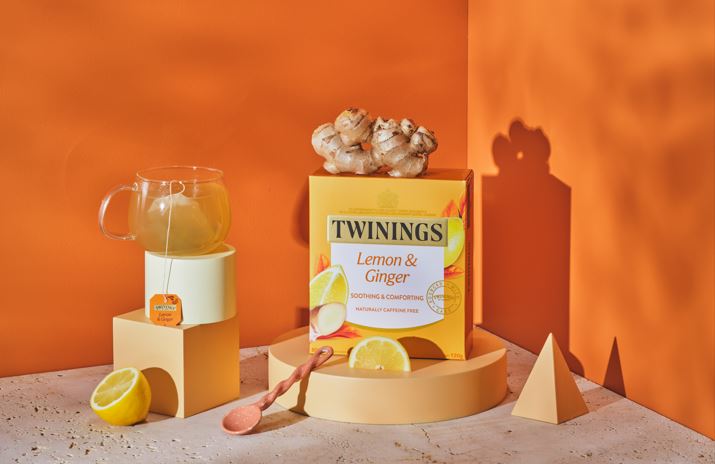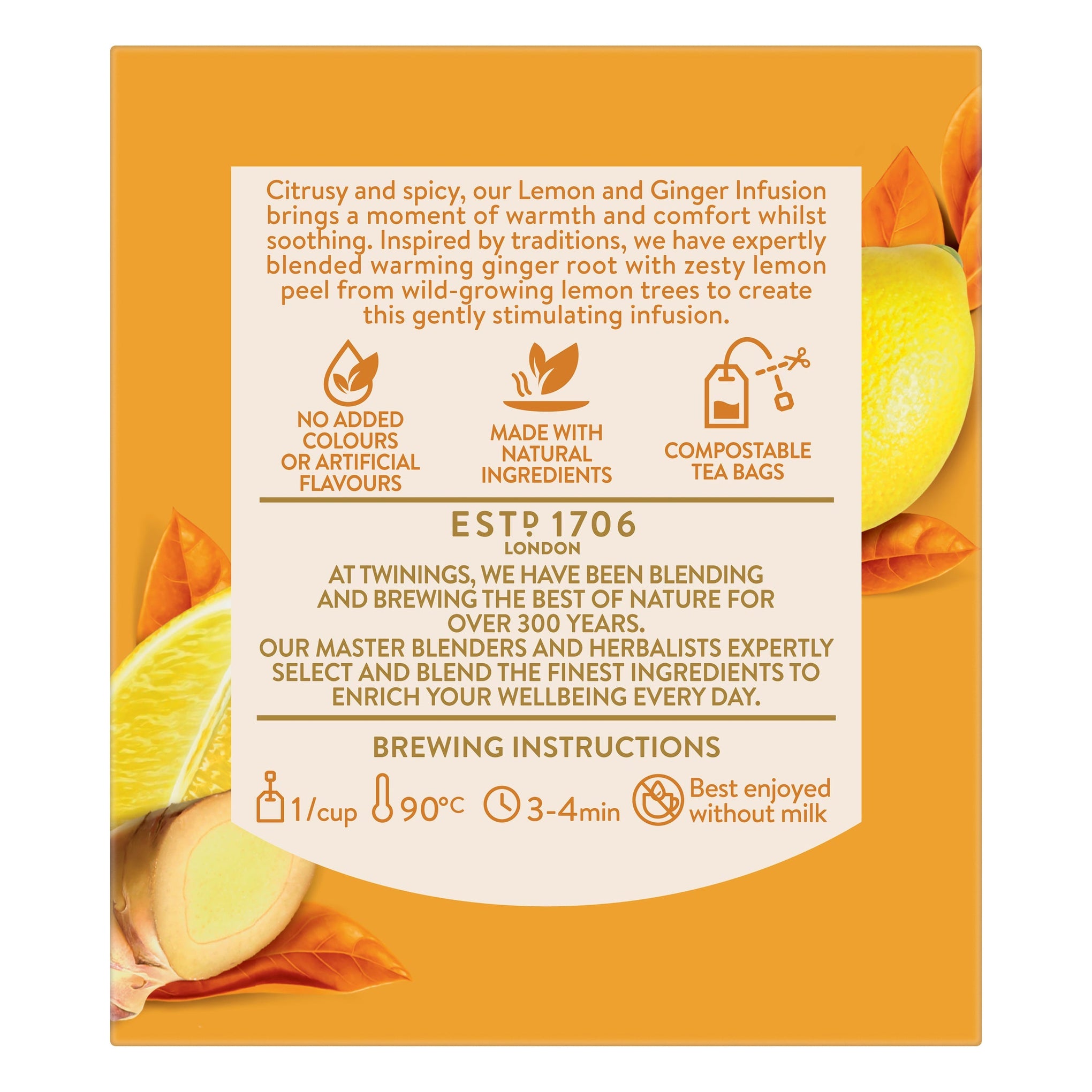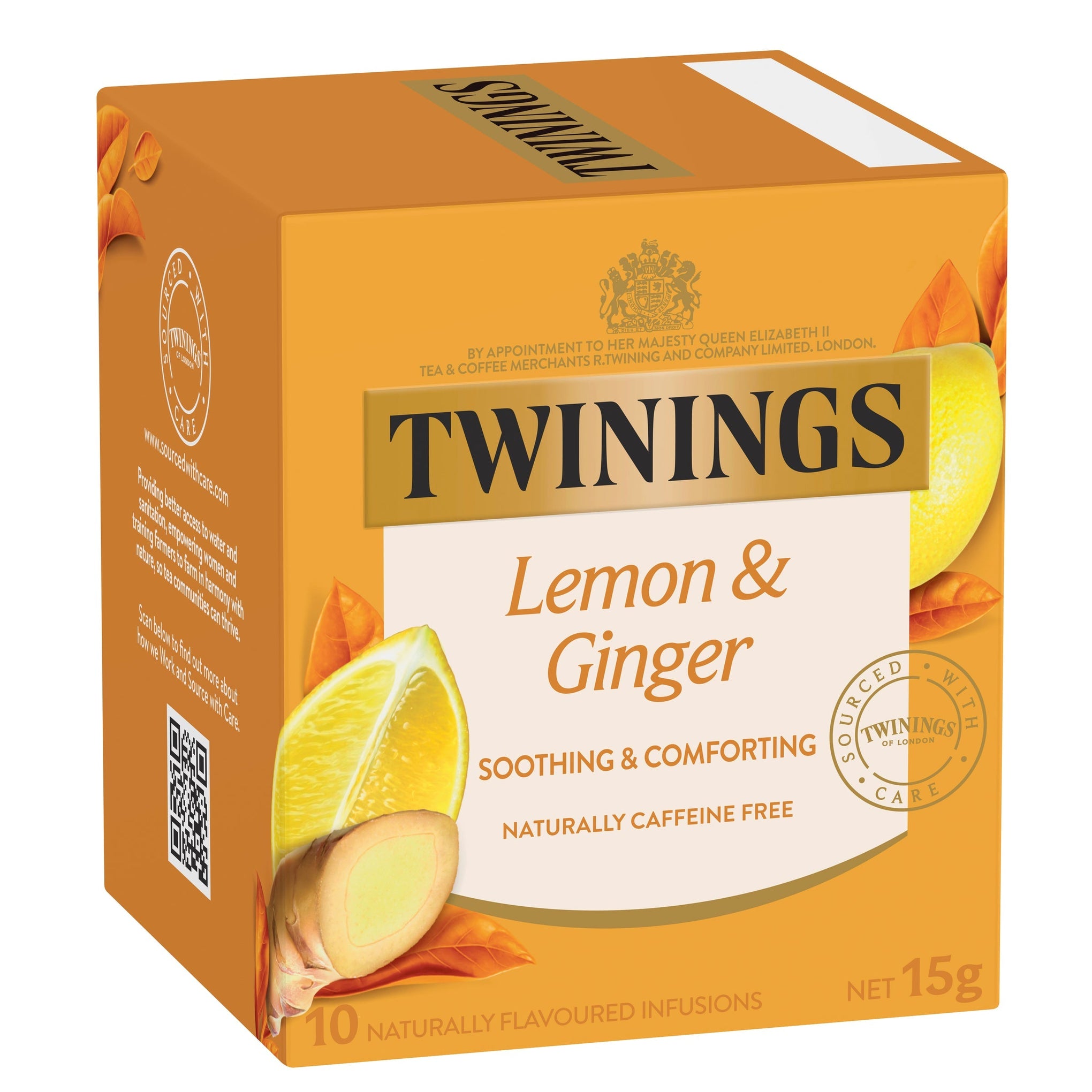 Our Lemon & Ginger infusion brings perfect balance of citrus and spice for you to relish in a moment of warmth and comfort.
Inspired by traditional remedies, we have expertly blended warming ginger root with zesty lemon peel from wild growing lemon trees to create this gently stimulating infusion.
PROFILE
Warm
Revitalising
Revitalising Zesty
available as
10 Tea Bags
40 Tea Bags
80 Tea Bags
BENEFITS
Digestion support
Immunity support
INGREDIENTS
Lemon peel
Ginger root
Lemon flavouring
Lemongrass
Linden
Blackberry leaves
Ginger flavouring
Citric acid
HOW TO BREW
Best enjoyed without milk.