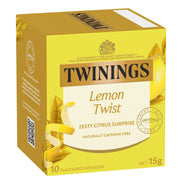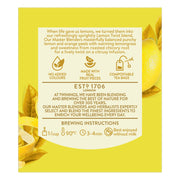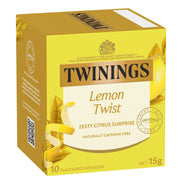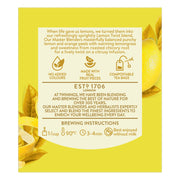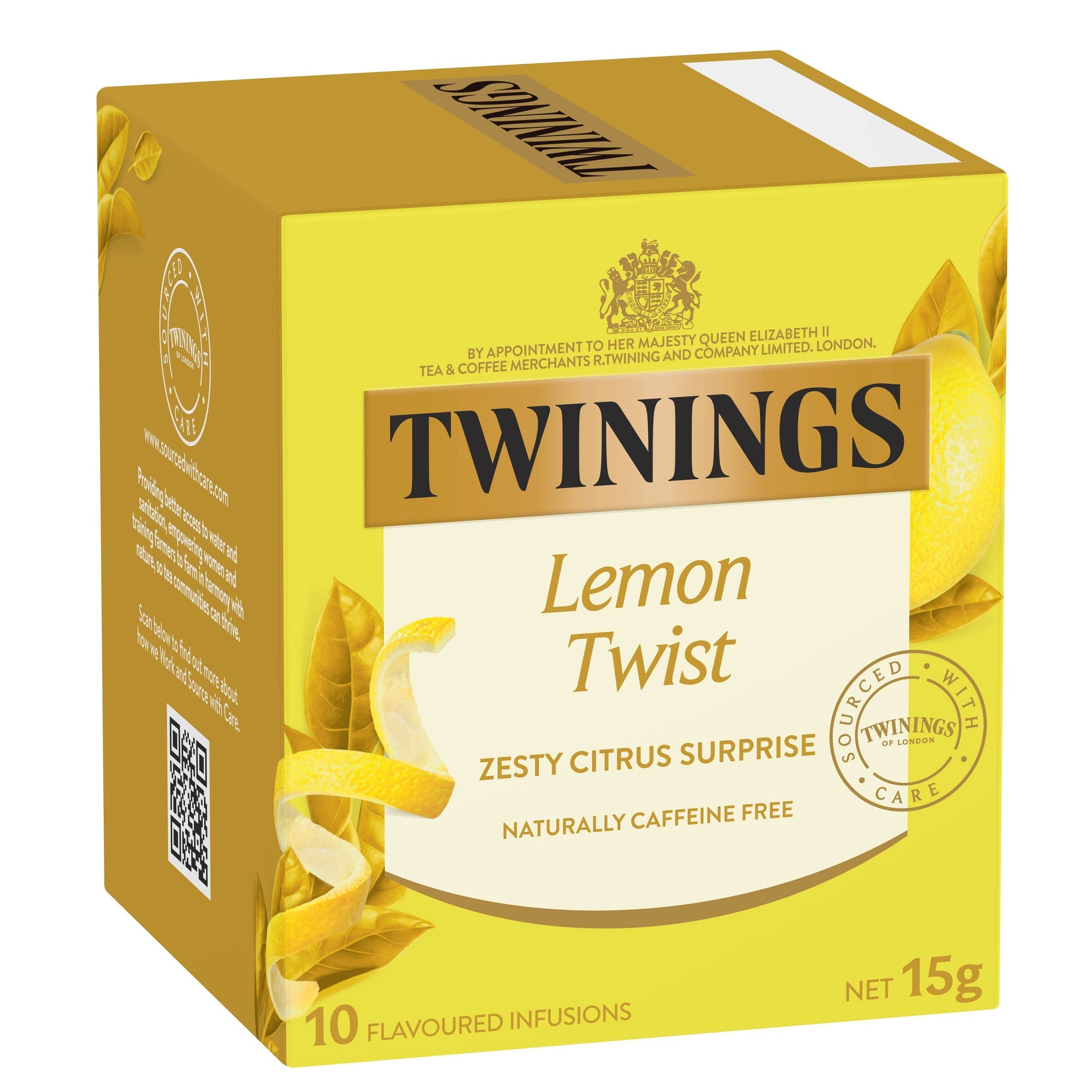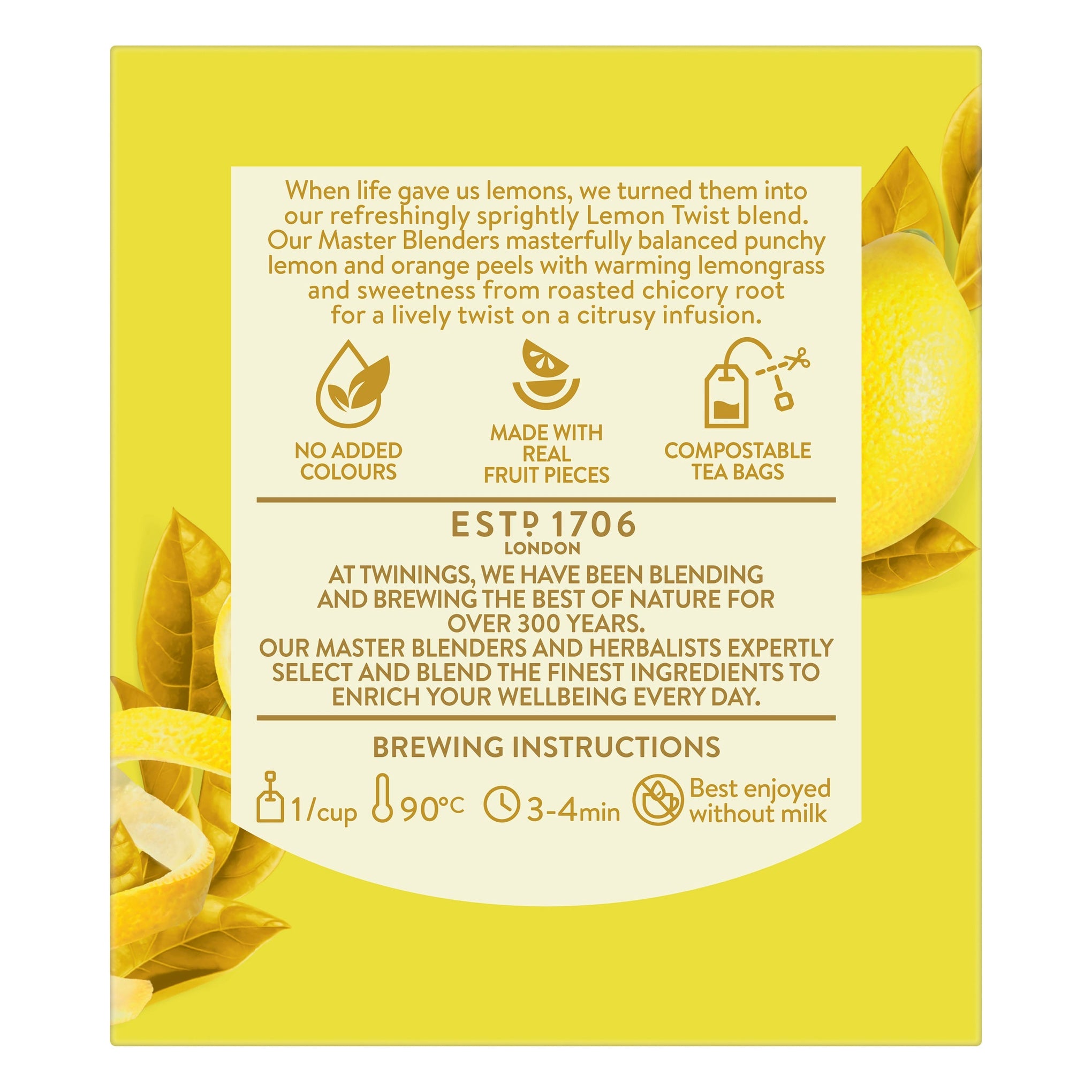 The refreshing, zingy taste of our carefully crafted Lemon Twist infusion will leave a spring in your step.
Expertly blended citrus notes of orange peel and lemon peel harvested from wild trees provide a refreshing citrus infusion with a twist of hibiscus and lemongrass.
PROFILE
Refreshing
Light
Bright
INGREDIENTS
Orange peel
Lemon peel
Lemon flavouring
Lemongrass
Citric acid
Rosehip
Roasted chicory root
Flavouring
HOW TO BREW
Best enjoyed without milk.