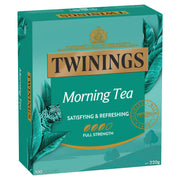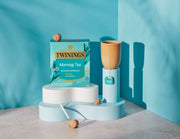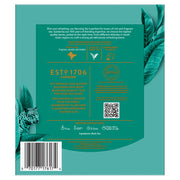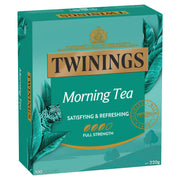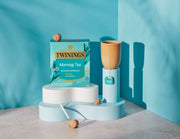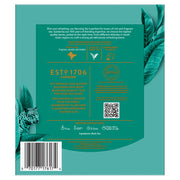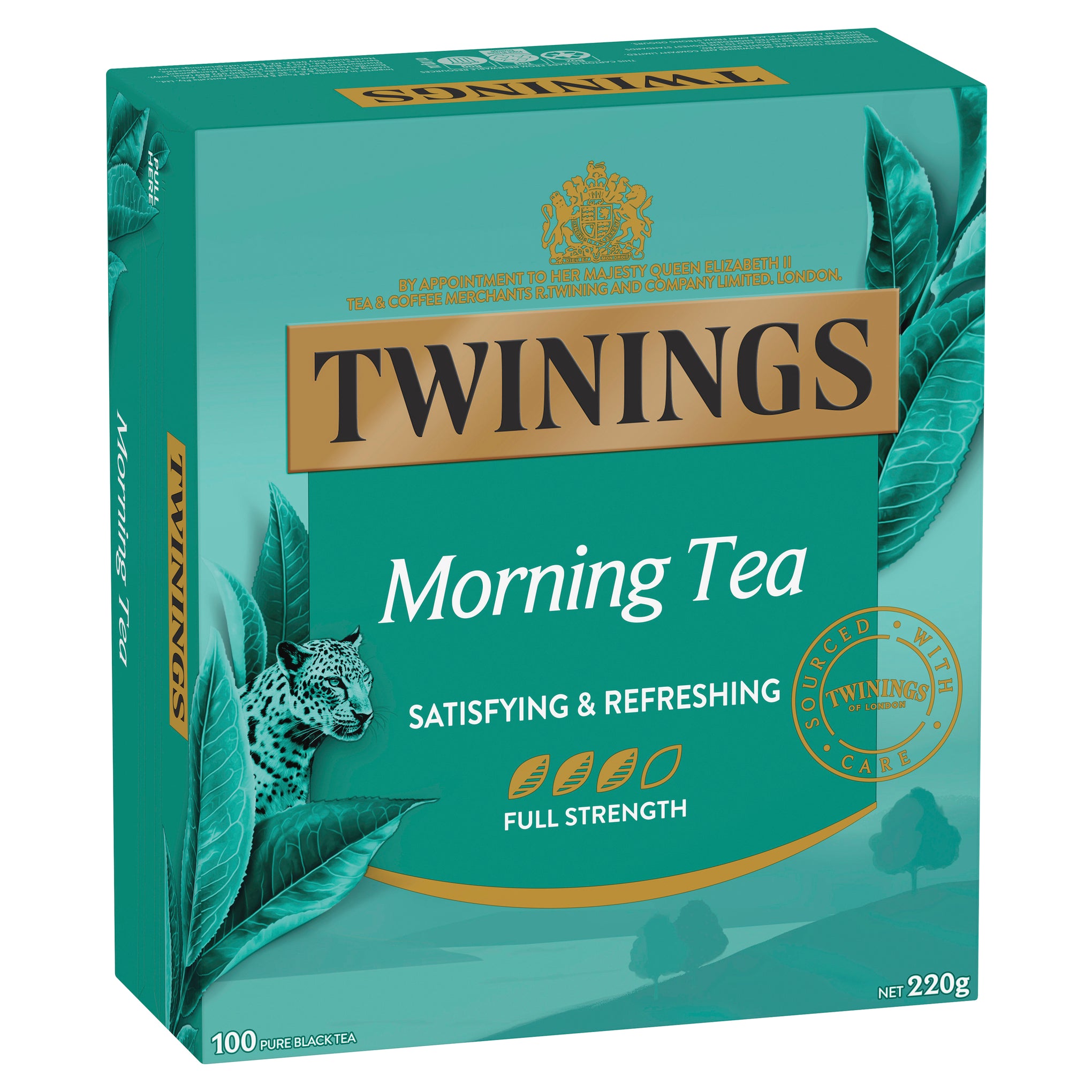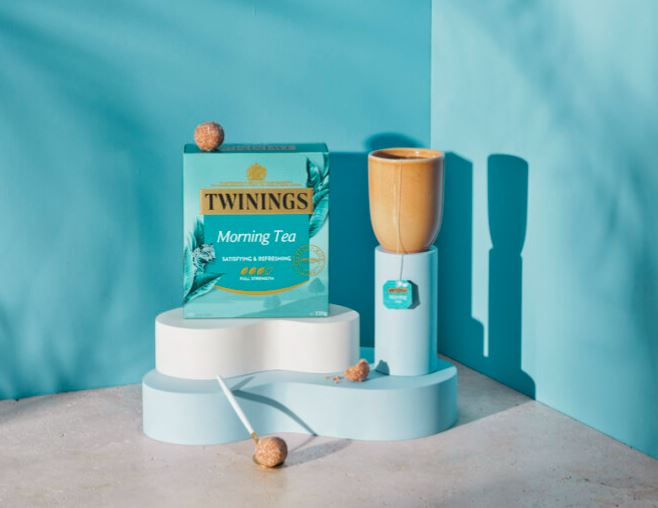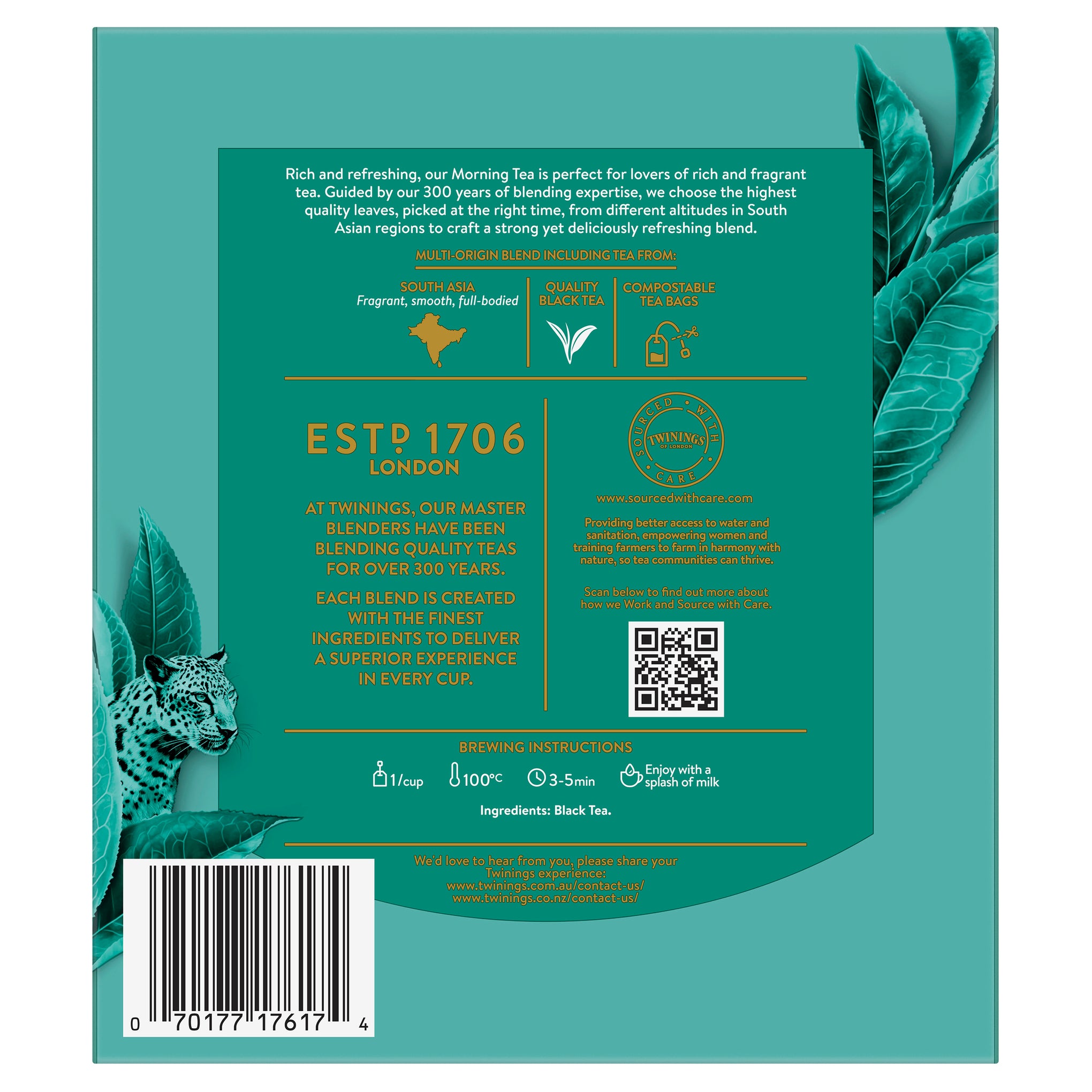 A fragrant, bright and lively brew with a naturally sweet, smooth finish.
Guided by our 300 years of blending expertise, we choose the highest-quality leaves, picked at the right time, from different altitudes in Sri Lanka to bring you this deliciously refreshing blend to enjoy everyday.
Did you know that the the low-grown tea leaves designed for this blend give colour, flavour and body, while the high-grown teas impart a refreshing character to Morning Tea?
PROFILE
Refreshing
Smooth
Satisfying
Morning
HOW TO BREW
Enjoy with or without milk, or a slice of lemon.