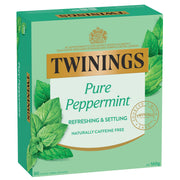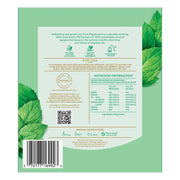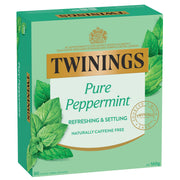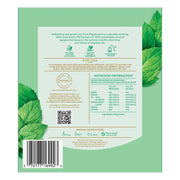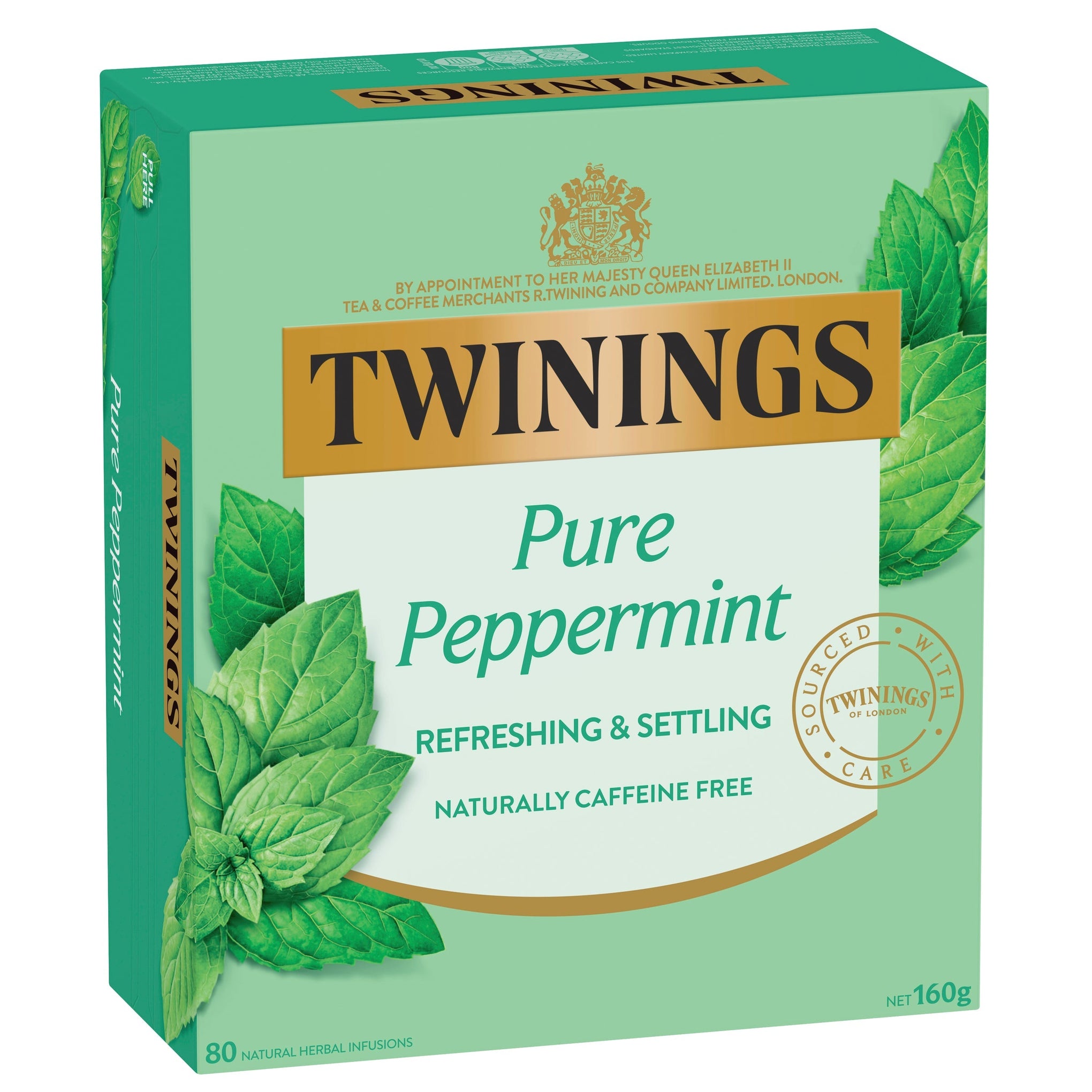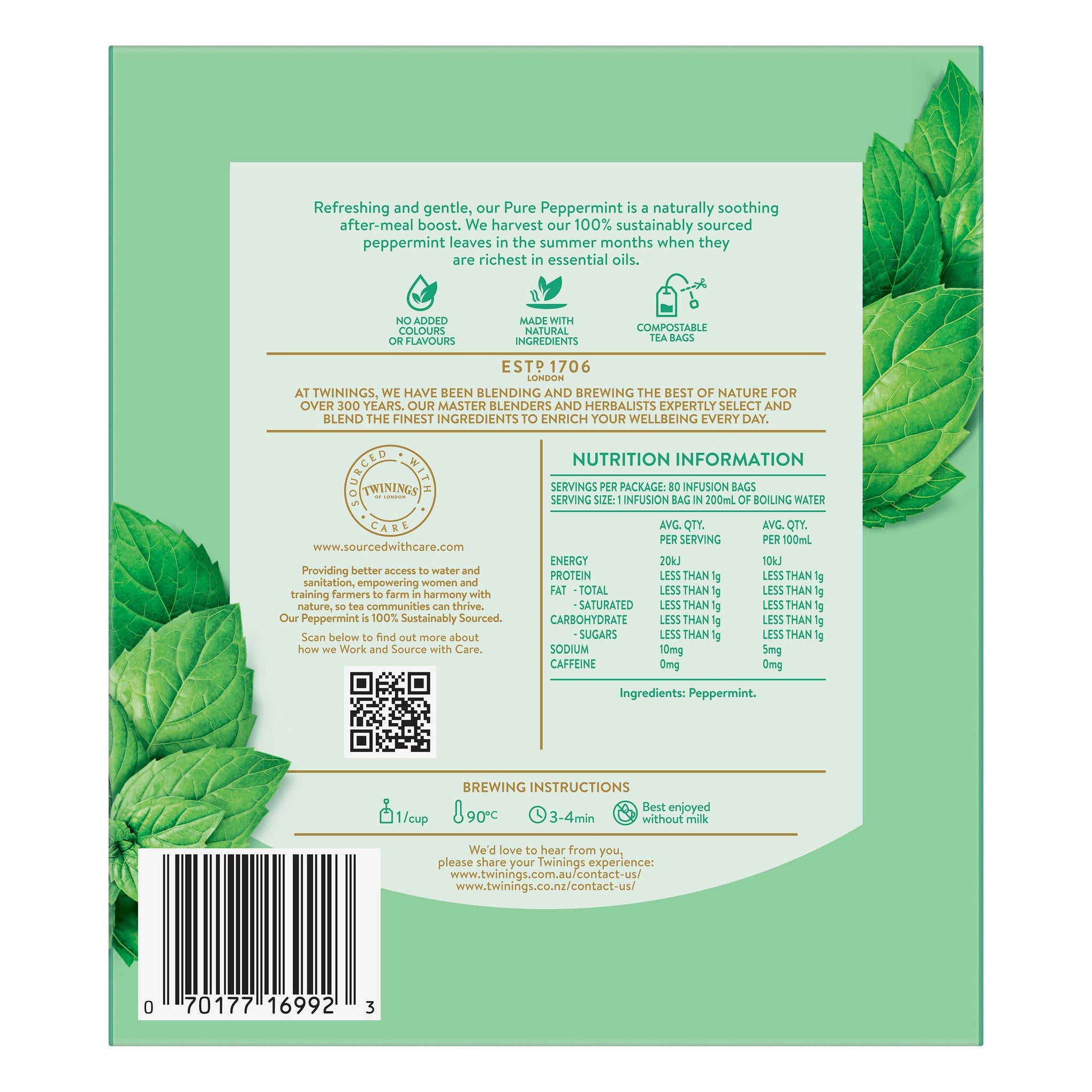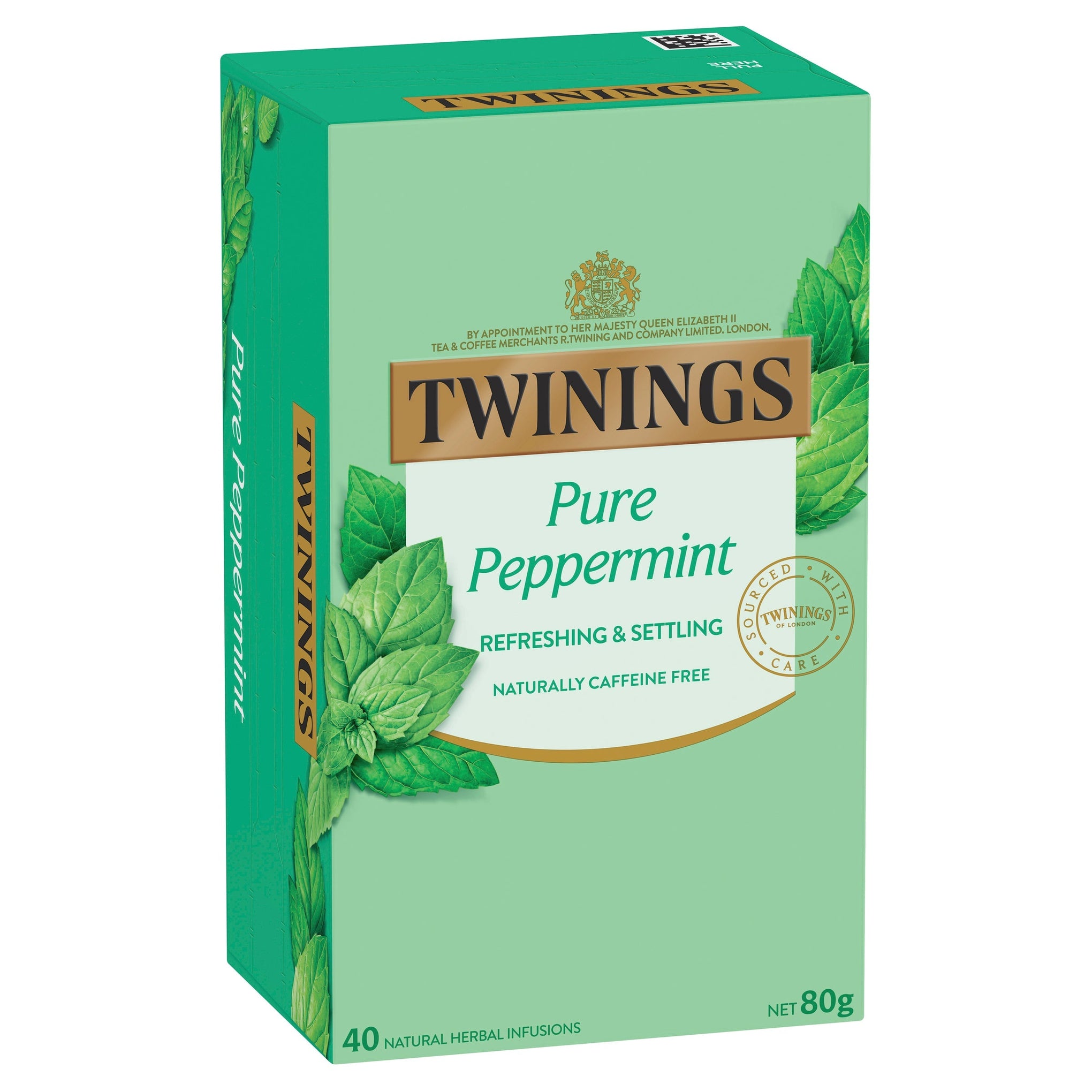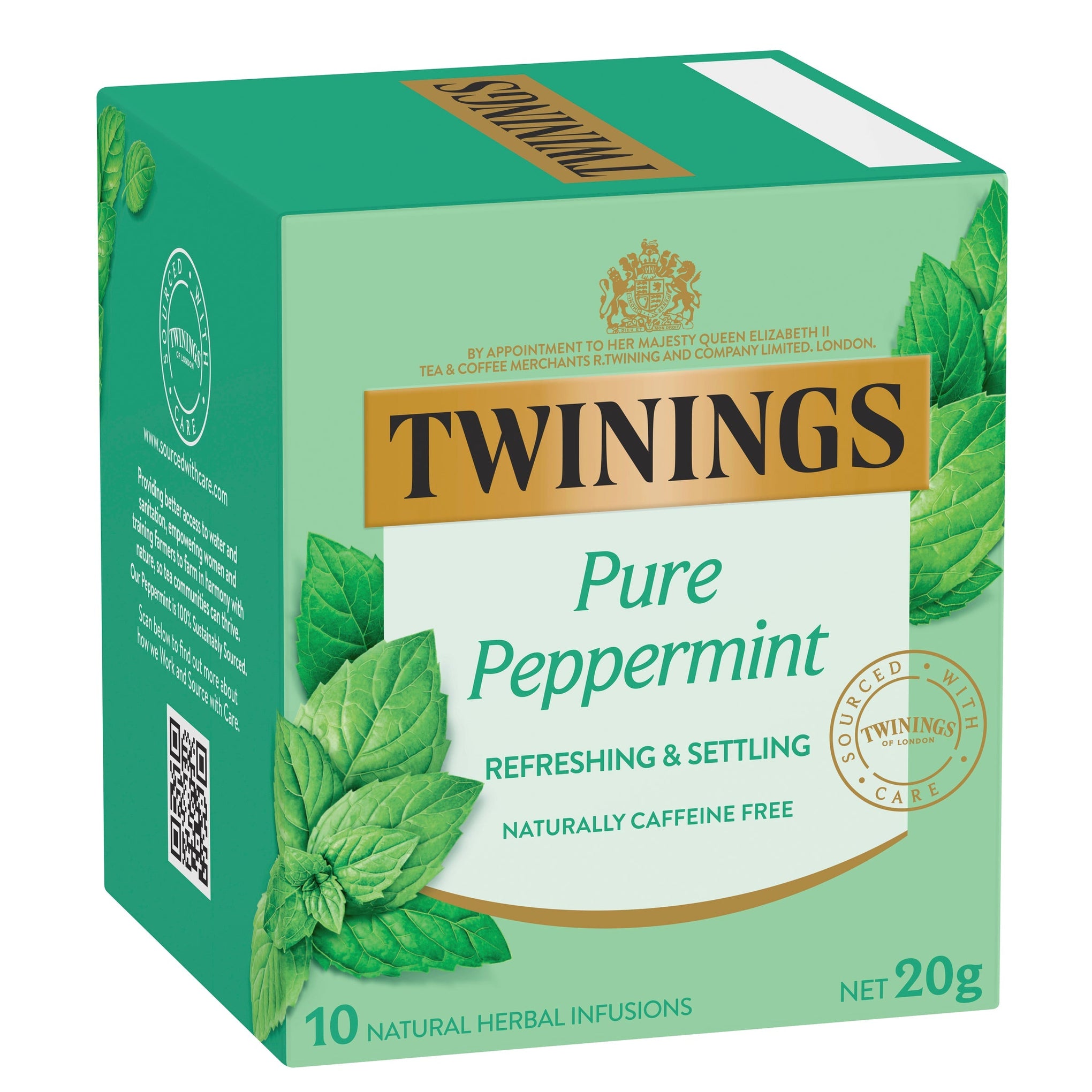 So minty and invigorating, our 100% sustainably sourced peppermint is a classic after meal boost.
We wait for the warmest months to harvest our peppermint leaves as that's when they are rich in essential oils that give this infusion it's refreshing afternotes.
PROFILE
Invigorating
Refreshing
Aromatic
Fresh
available as
10 Tea Bags
40 Tea Bags
80 Tea Bags
HOW TO BREW
Best enjoyed without milk.