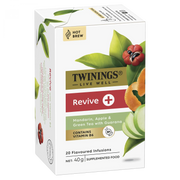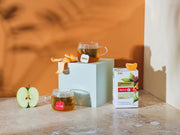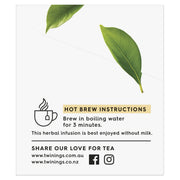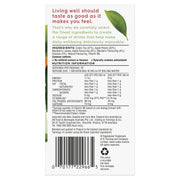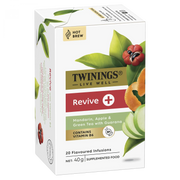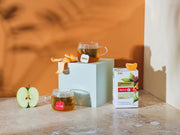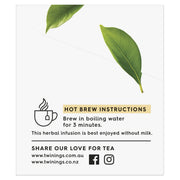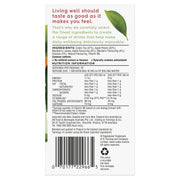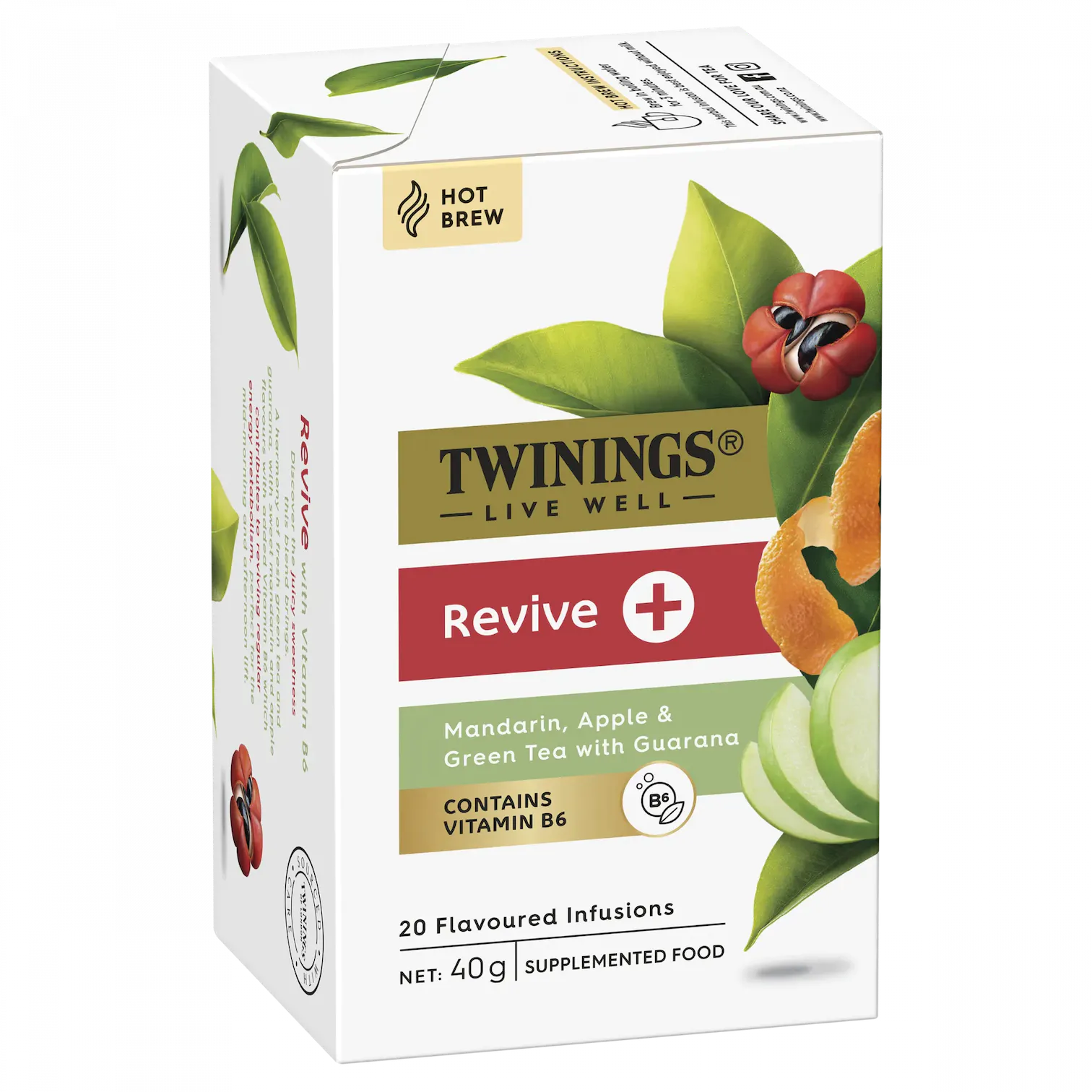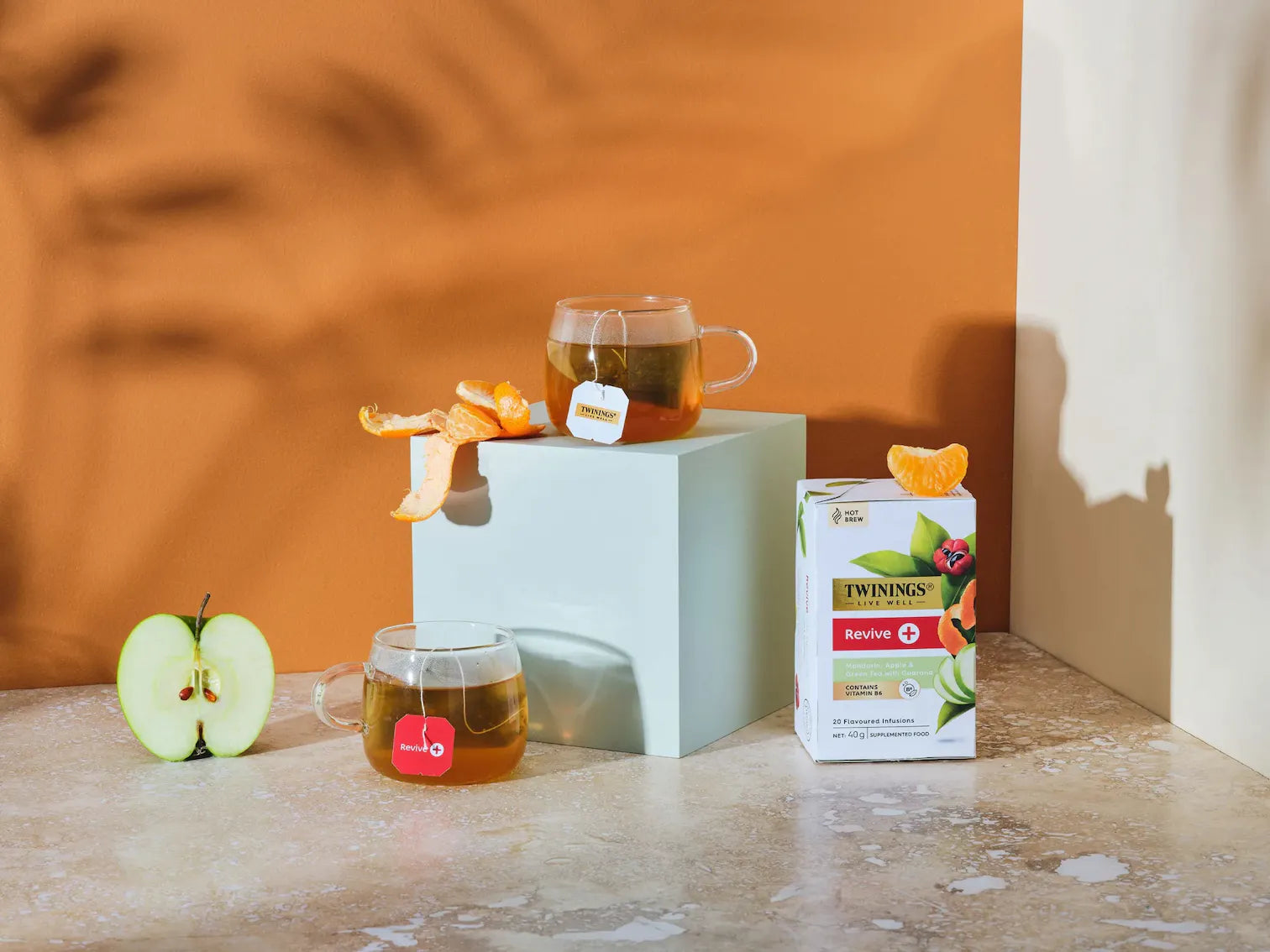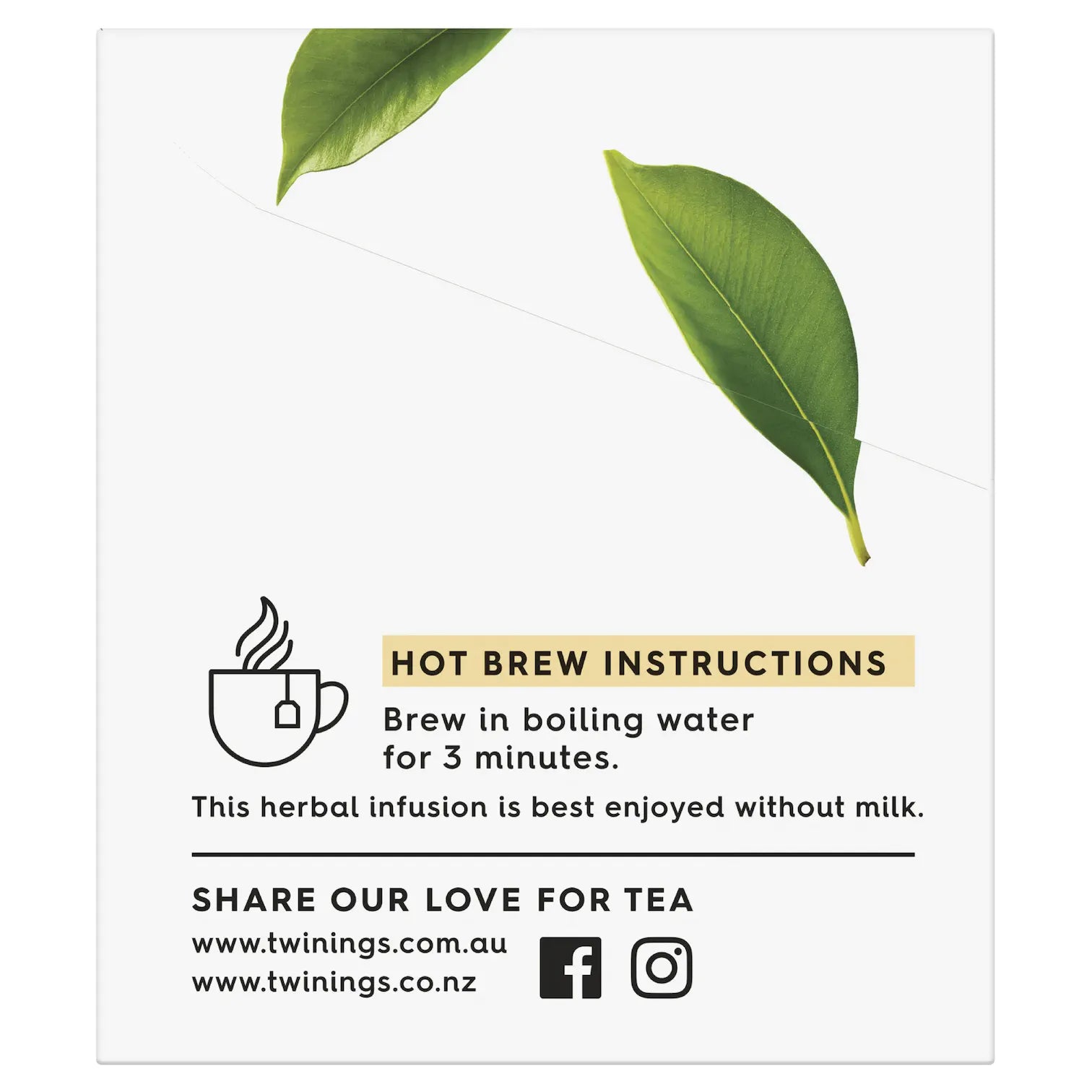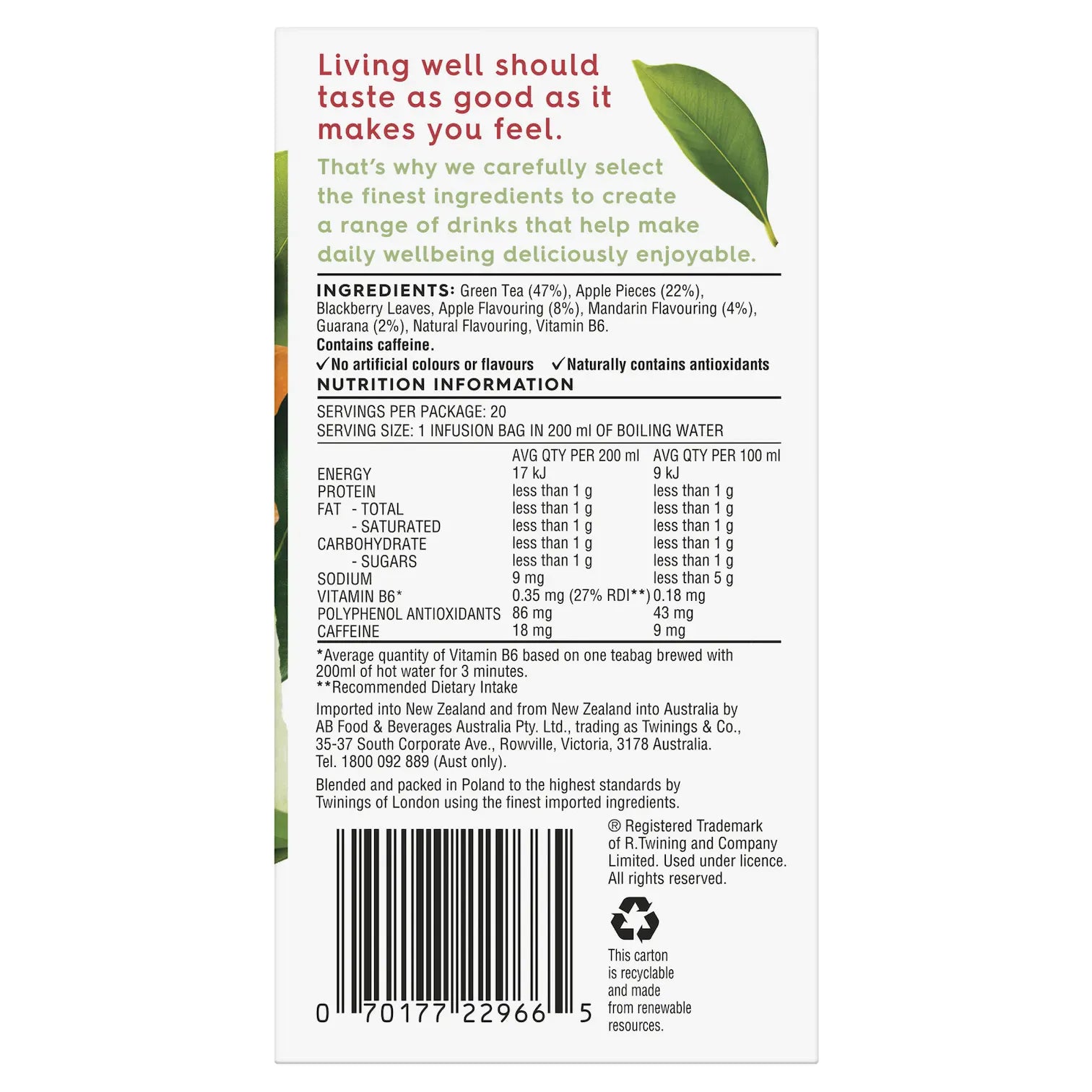 Discover the juicy sweetness this blend brings.
A harmony of fresh green tea and guarana, with sweet mandarin and apple flavours with added Vitamin B6 which contributes to reviving regular energy metabolism, perfect for the mid-morning and afternoon lift.
PROFILE
Fresh
Sweet
Reinvigorating
Juicy
INGREDIENTS
Green Tea (47%)
Apple Pieces (22%)
Blackberry Leaves
Apple Flavouring (8%)
Mandarin Flavouring (4%)
Guarana (2%)
Natural Flavouring
Vitamin B6
HOW TO BREW
This infusion is best enjoyed without milk.