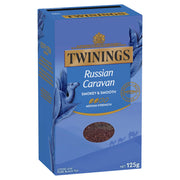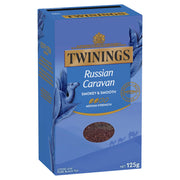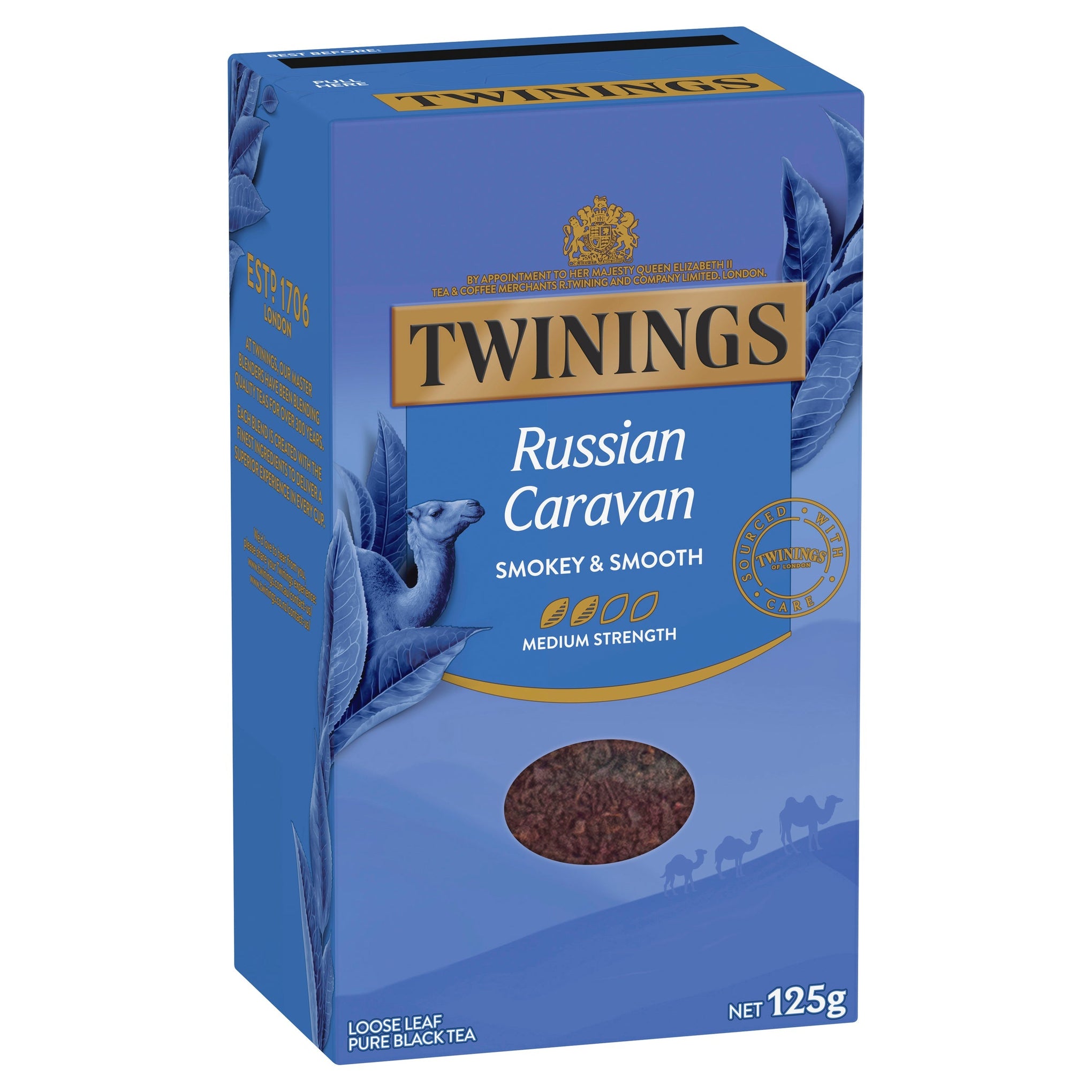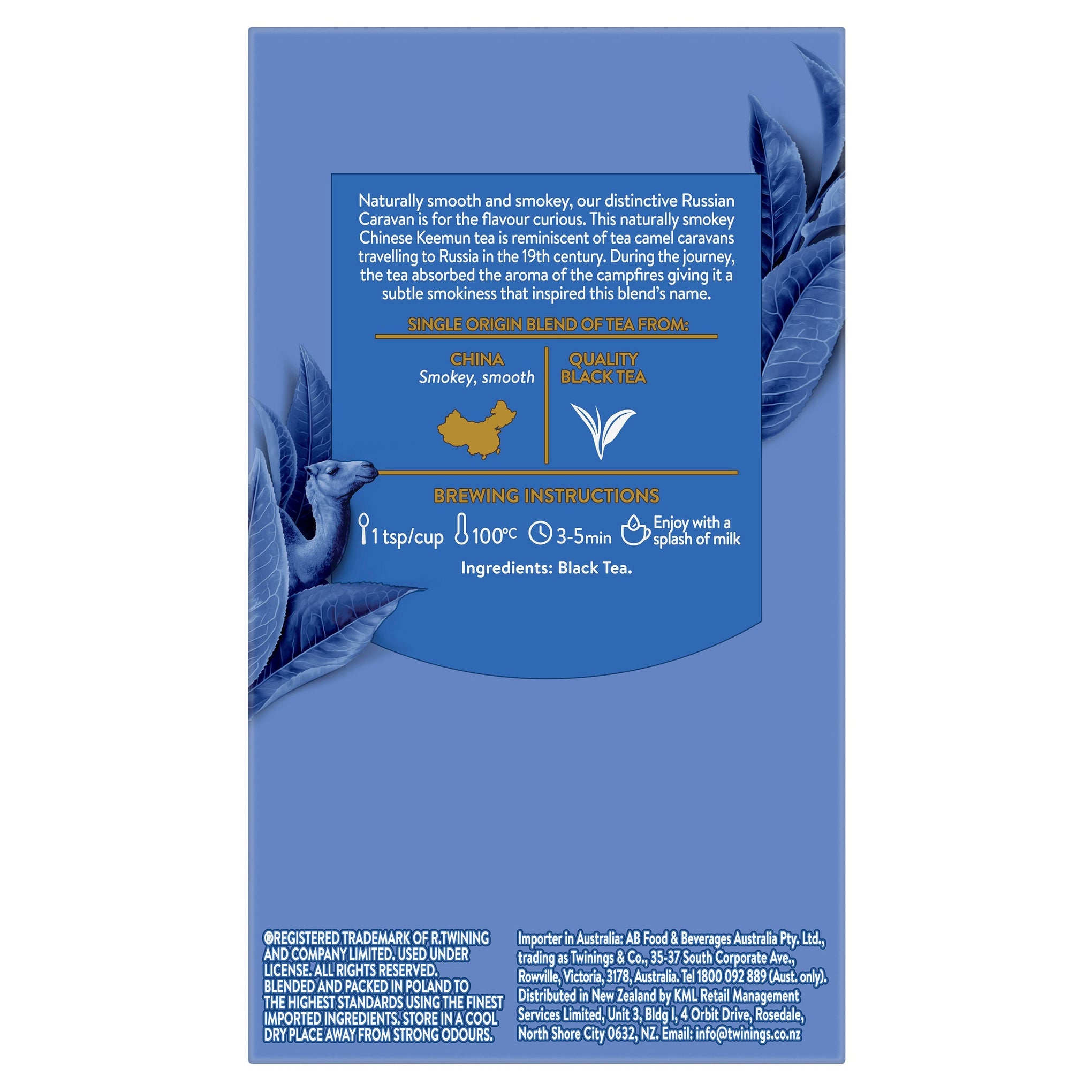 The distinctively smooth smokiness of summer harvested Chinese Keemun teas in this loose leaf blend is reminiscent of tea camel caravans travelling to Russia in the 19th century.
During the journey, the tea absorbed the aroma of the campfires giving it a subtle smokiness, hence inspiring this blend's name.
PROFILE
Smooth
Mellow
Subtle
Smoky
HOW TO BREW
Enjoy with or without milk, or a slice of lemon.